At least 44 killed in stampede at mass Jewish festival in northern Israel
Share - WeChat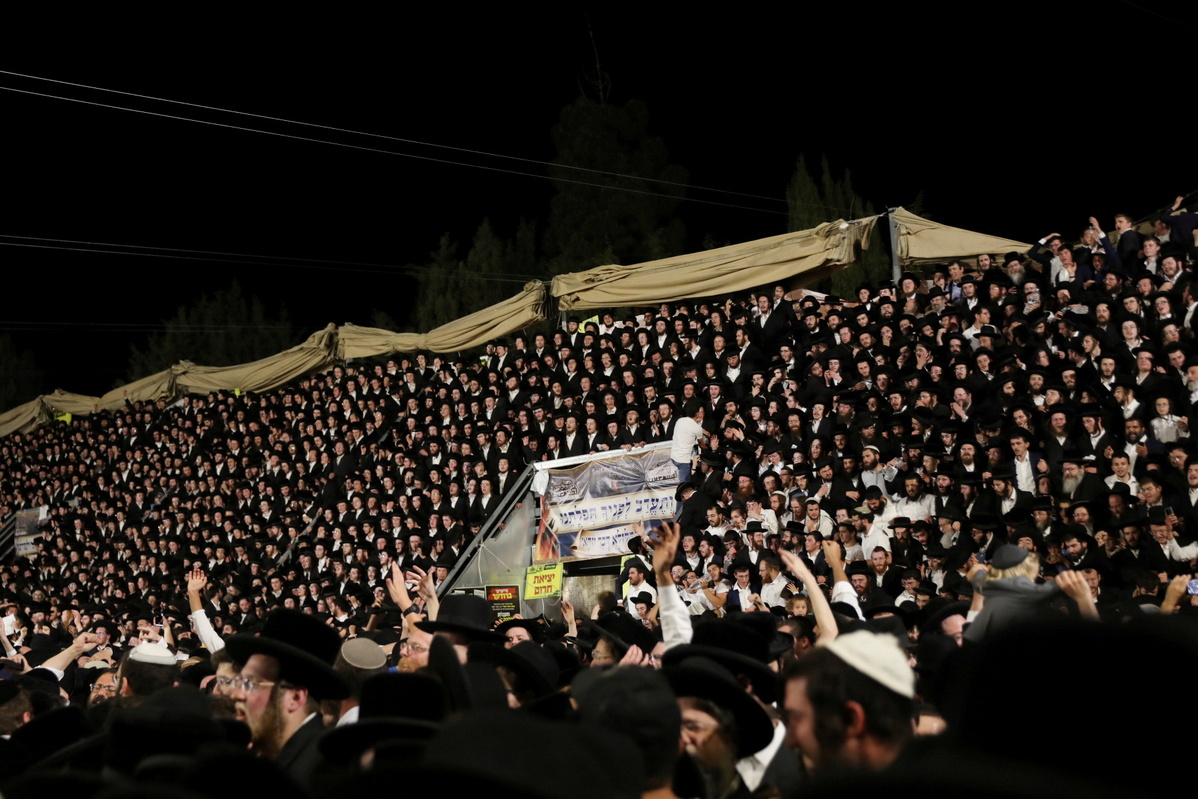 The government has warned against possible COVID-19 transmissions. It specified access to the mountain only by public transport or by shuttles from the parking lots.
The government also demanded that in the traditional bonfire lighting area, those who have been vaccinated, recovered or tested negative for COVID-19 were allowed to enter, with a limit of 3,000 people for each site.
According to local media reports, people on the site were much more than allowed.