Yunnan carves new economic path for ethnic areas
Share - WeChat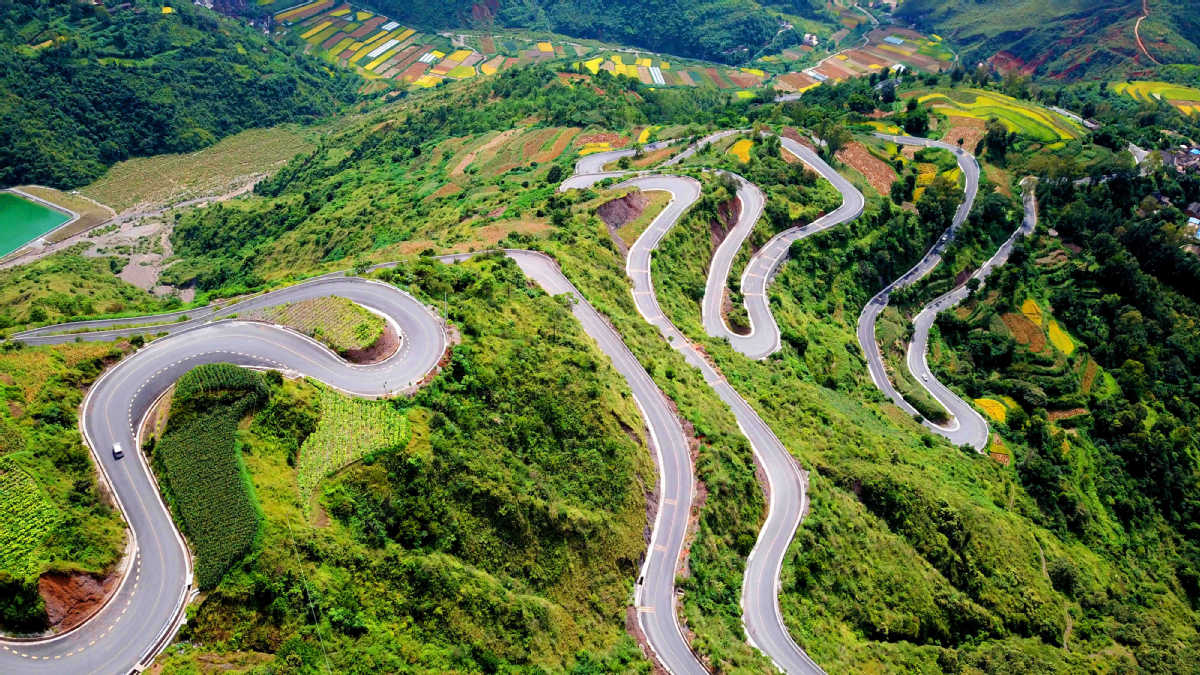 Yunnan province is upgrading infrastructure facilities at the ethnic minority areas to integrate the areas' development into the province's overall development.
To date, 10 airports have been put into service at the province's ethnic minority areas. Four ethnic autonomous prefectures now have access to high-speed railways. And expressways reach all of the eight ethnic autonomous prefectures in the province, according to the province's government.
Mail can be delivered to every village at the ethnic minority areas as asphalt roads have been constructed.
The network of 4G and broadband services, as well as electricity, is available in every administrative village, according to the government.
With infrastructure facilities in place, industries with ethnic features including the industries of tea, flower, fruit, vegetable and Chinese traditional medicine have been cultivated to enrich people's life.
The gross domestic product at ethnic autonomous areas registered an annual average growth of 8.4 percent during the five years from 2016 to 2020, data from the provincial authorities showed.