Historic street leads to an ancient city
By Ding Yuanyuan and Hu Meidong in Changting county, Fujian | chinadaily.com.cn | Updated: 2021-04-30 18:06





Share - WeChat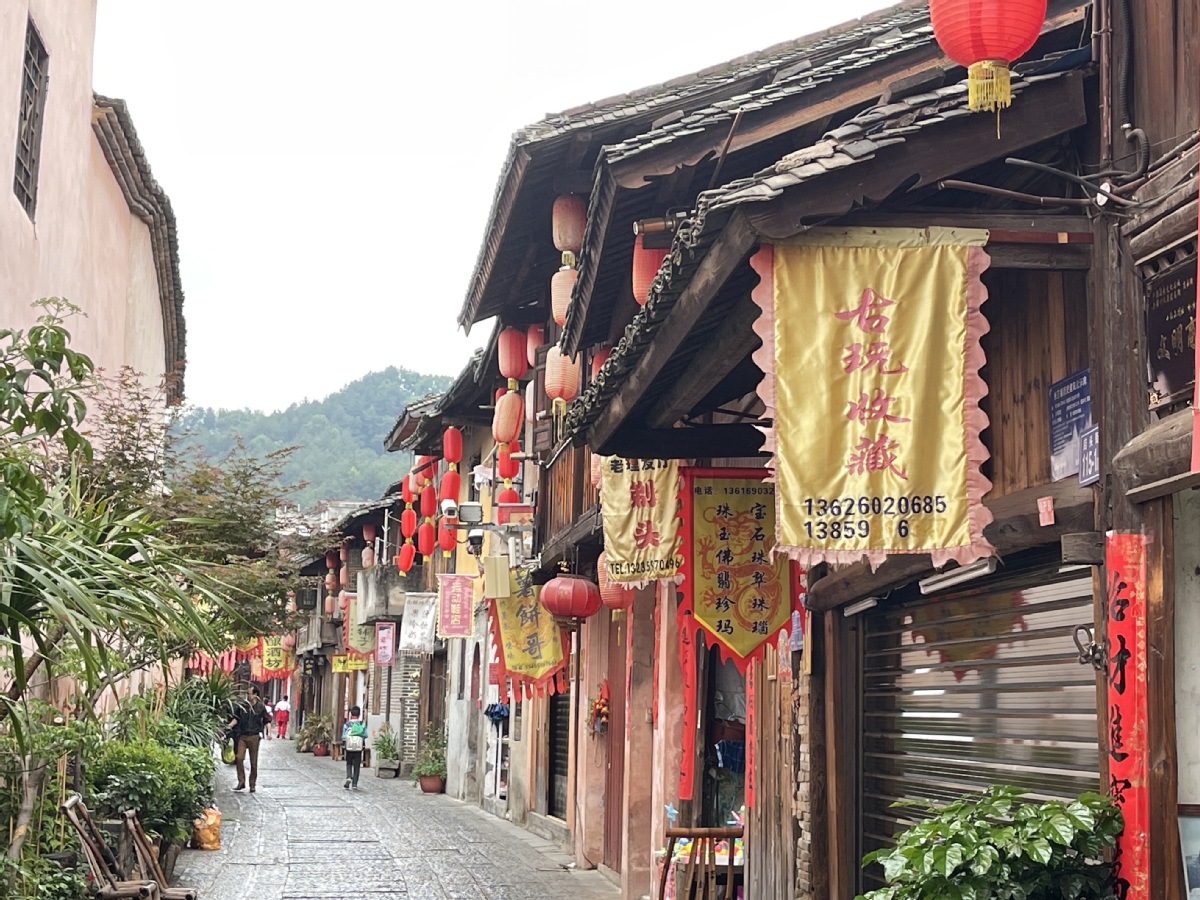 The Hakka, who originally lived in China's central plains, migrated to the south in beginning in the Western Jin Dynasty (265-316) to escape war and upheaval. They eventually settled down mostly in areas bordering the provinces of Jiangxi, Fujian and Guangdong.
The Hakka people, which literally means "guest people", have developed Hakka-style food, music, dance and customs, and formed a branch of the Han nationality.
Changting, which is home to many Hakka people, boasts rich cultural relics and a long history.
Diantou means "best shop" in the Hakka dialect. Not overrun by tourists, Diantou Street is a great place to explore the legend of Changting, a famous historical and cultural city in Fujian province.