China's May Day holiday travel back to 2019 level
chinadaily.com.cn | Updated: 2021-05-03 14:54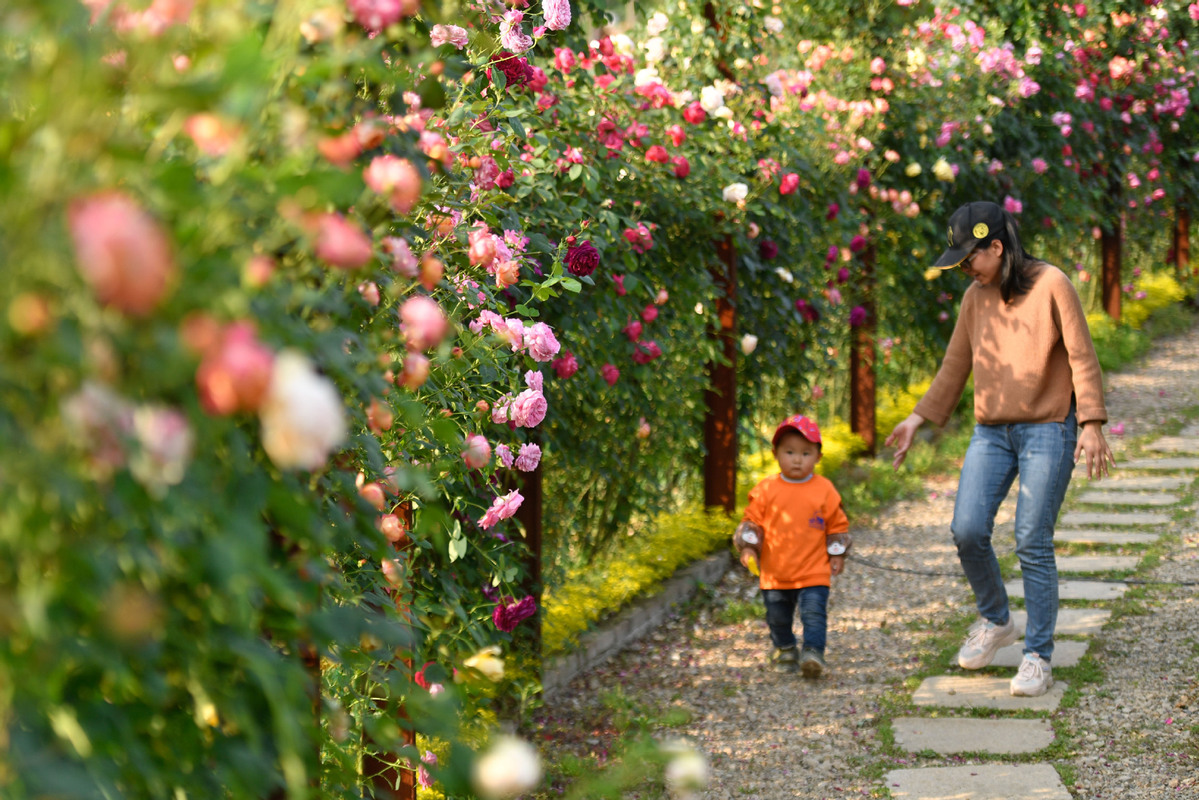 Hundreds of millions of Chinese travelers are expected to hit the road during the five-day May Day holiday that started on Saturday, according to a Sunday report from NHK.
The Chinese government expects a rebound in the number of travelers in the country, as many missed their chance to travel or visit their hometowns during the Lunar New Year holiday in February due to authorities asking people to refrain from traveling.
The transport ministry forecast 265 million passenger trips will be made during the May Day holiday, marking a recovery to the pre-pandemic level of 2019.
On Saturday, a train station in Beijing was crowded with people carrying large amounts of luggage, and crowds of tourists also flocked to the Forbidden City in the capital.
A 24-year-old woman from Hangzhou said she had stayed within her community during the Lunar New Year holiday due to concern over the coronavirus, but now she sees little risk of the epidemic.
There have been no reports of new cases for the past 10 days, except for those who tested positive after entering China from overseas.