Talented youths return to rural areas to boost vitalization
Share - WeChat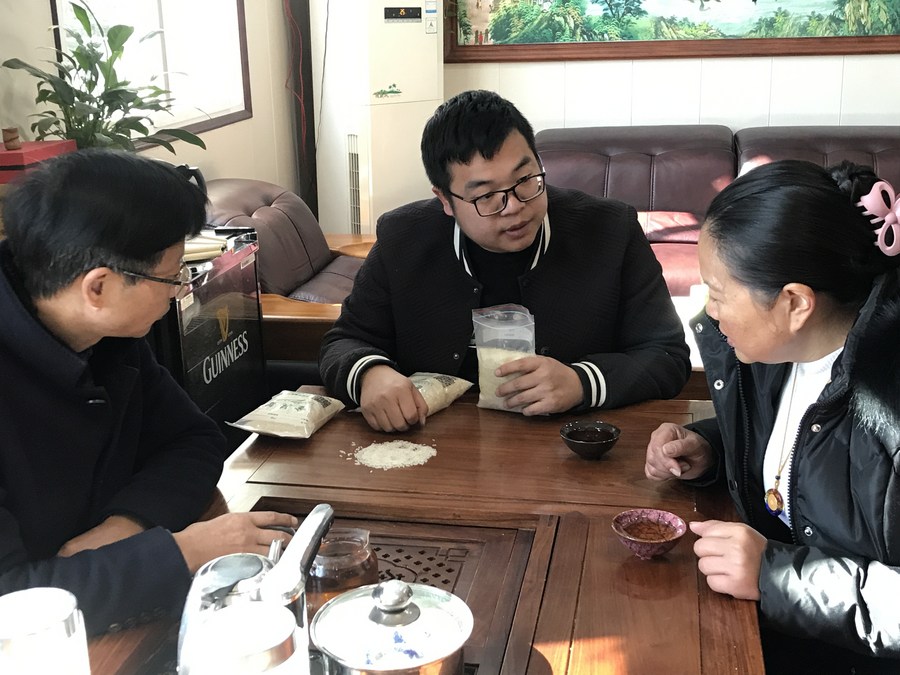 Now Ding's company has created over 600 job positions and significantly raised the income of local farmers.
A law on the promotion of rural vitalization was recently adopted by the national legislature, providing the country a legal guarantee in pursuit of the rural vitalization strategy.
The law stipulates protecting the permanent basic cropland, building a system to ensure a steady increase in rural income, and strengthening the work involving rural talent.
Talent has always been placed in a prominent position in China's rural vitalization, which will provide ample space for Chinese youths to bring new technologies and concepts to the countryside and promote the local economy.
Huang Wenxin, a provincial agricultural official, said Jiangxi will further optimize the rural entrepreneurial environment, encourage and guide high-skilled personnel such as university graduates and retired soldiers to work in the rural areas.
"I hope more young people could join the mission of rural vitalization," said Xue Qiang.