Journey to the south
Share - WeChat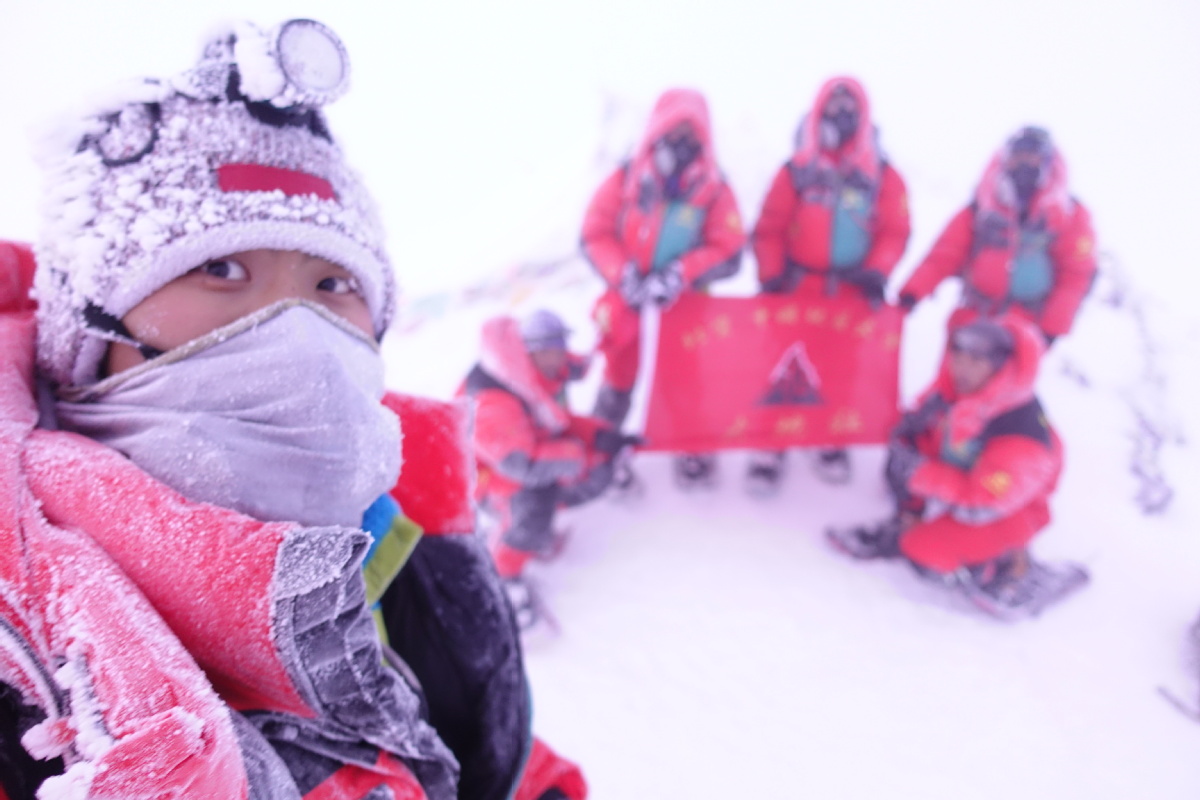 A Chinese adventurer makes an arduous trip to raise public awareness of global warming.
The wind is strong at the South Pole, with a speed of over 20 kilometers per hour. When the sky turns milky white, a unique phenomenon in the polar regions, the horizon disappears.
With visibility less than a meter, and no object of reference in sight, dragging his 185-kilogram sledge, Wen Xu had to regularly consult his compass to ensure he didn't steer from his path and get lost in the seemingly endless white expanse.
On the second day of his adventure, in order to protect himself from the biting cold, he attempted to put on another down jacket, but to do so he had to remove his windproof gloves. Suddenly, a gust of wind caught the gloves, which disappeared into the alabaster emptiness. Worse still, as he attempted to recover them, his second warm layer, the jacket he was attempting to put on, also found itself carried off by the wind — a most unfortunate, and potentially dangerous, turn of events.
Wen was on his solo, unsupported, man-hauling ski trek across the Antarctic after setting off from the north shore of Berkner Island.