China's stories showcased at Beijing museum
Share - WeChat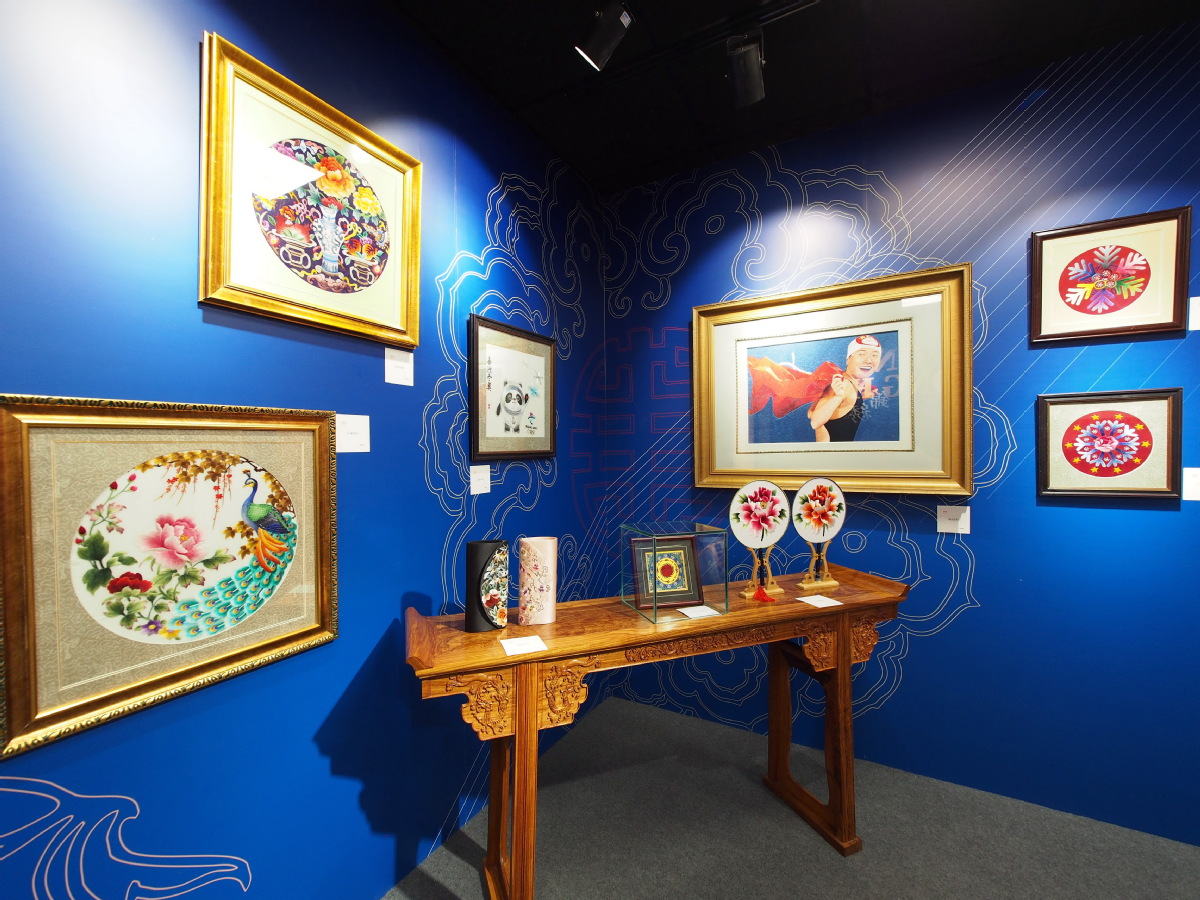 China's development achievements in various areas are being showcased at a themed museum in Sanlitun, Beijing.
People can not only enjoy the country's heritage through diversified cultural products, but also through new developments combining high-tech and traditional Chinese culture.
From the Winter Olympic Games to traditional Chinese characters as well as achievements in China's space station, many touching and proud moments for the Chinese people are being explored through a diversity of forms.