Buildings torn down inside protected area
Share - WeChat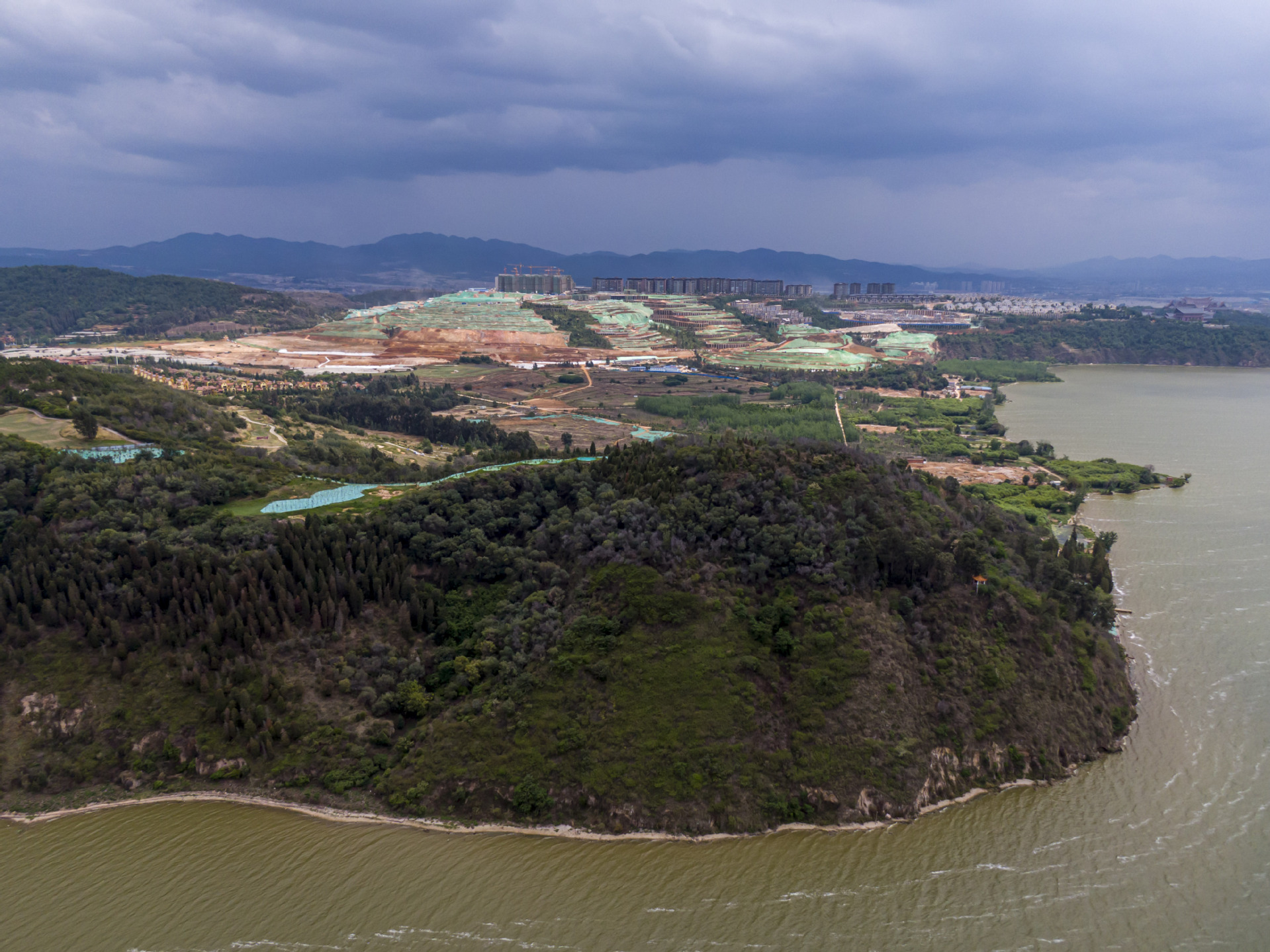 Authorities in Yunnan province have pledged to demolish all buildings that had been illegally constructed in a well-noted protected area along Dianchi Lake in the capital Kunming.
They also vowed to comb through areas surrounding the largest freshwater lake in the province to rule out any other problems that pose environmental risks to the water body.
The real estate project by Northstar Group, a local private conglomerate, on Changyao Mountain covered almost 230 hectares, roughly 92 percent of the mountain on the south bank of Dianchi Lake, one of Kunming's best known scenic spots, according to a media release from the central environmental inspection team sent to the province.