China-CEEC cooperation will deepen
Share - WeChat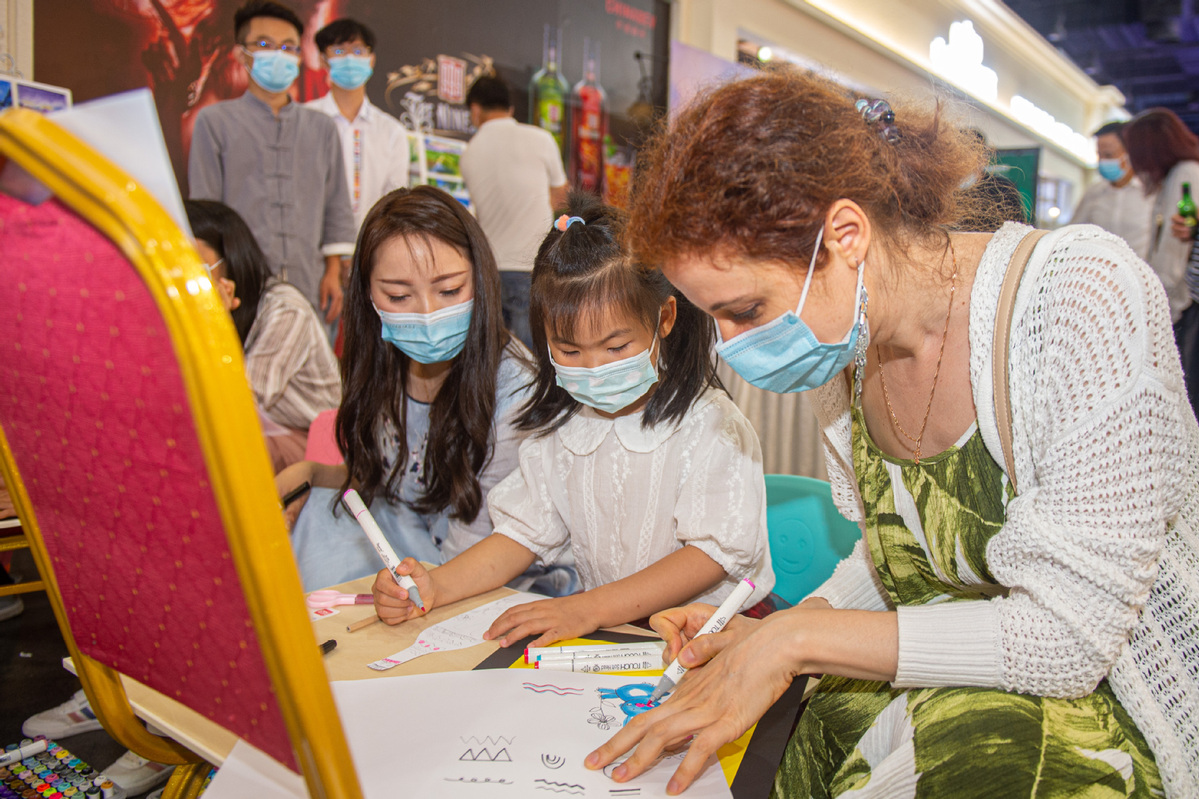 Under the theme of "New Vision, Shared Opportunities", the second China-CEEC Expo is expected to attract over 6,000 professional buyers, host multiple online and offline business matchmaking events, and display an array of products, ranging from specialties to daily consumer goods, from CEE countries.
Yuan Jiajun, secretary of the Communist Party of China Zhejiang Provincial Committee, said that Ningbo, as an important city involved in the Belt and Road Initiative, has played a pivotal role in promoting China-CEEC cooperation.
The China-CEEC trade index, co-released by the General Administration of Customs of China and the Ningbo government, stands at 273.80 points, up 4 percent month-on-month and 28.6 percent year-on-year. This indicates that China's import and export trade with CEE countries has been growing steadily in recent years.
The trade index is expected to provide a scientific basis for the formulation of relevant trade policies and offer informational support to Chinese enterprises to conduct trade with their counterparts from CEE countries, said Li Kuiwen, director-general of the General Administration of Customs' statistics and analysis department.
Cai Jingwen in Ningbo contributed to this story.