Instead of preaching to HK, EU should learn some lessons
Share - WeChat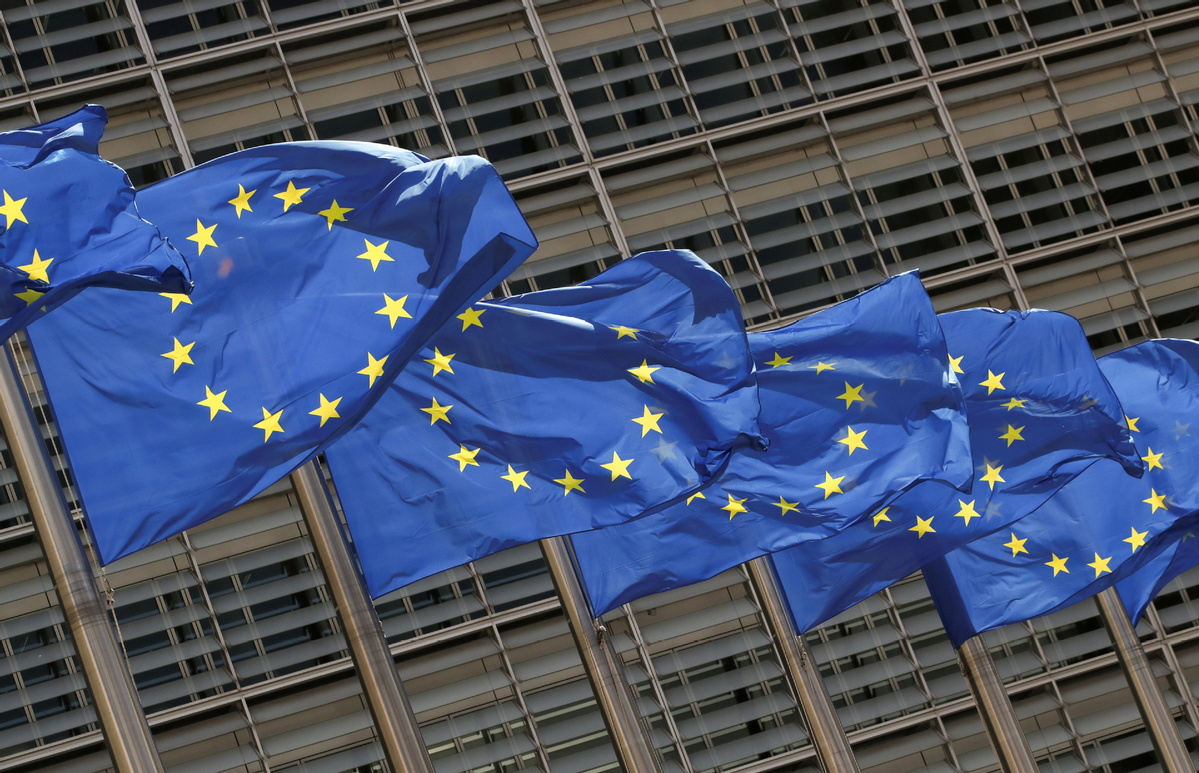 On Wednesday, the European Union termed the improvement in Hong Kong Special Administrative Region's electoral system as a "breach" to the "one country, two systems" principle and threatened to send a delegation to Hong Kong.
If the EU does send one, it will prove once again that there's no limit to stupidity. What will such a delegation do in Hong Kong? To teach the Hong Kong people how to live well and exercise democracy in their own motherland and home city?
The new changes in Hong Kong's electoral system, passed at the local Legislative Council on May 27, are a major progress that will further enhance the democracy Hong Kong people enjoy. By expanding the number of LegCo seats from 50 to 70, it will grant more people in Hong Kong the opportunity to enter the legislative body. By allowing the Election Committee to share more elective basis with the legislative and administrative body, it will raise efficiency and make the legislative body more representative.
That's why the electoral move has received warm welcome in Hong Kong. The local residents know that the days of harmony, in which their interests can be represented well, are coming back. The days of chaos, in which streets were filled with men wearing black, are permanently gone.
It seems some European politicians always think of themselves as teachers in human rights and democracy. It would not be a surprise if they teach a fish how to swim one day.
Interestingly, even these "teachers" do not like being taught. On May 5, German magazine Spiegel published a report that said in the 2021 Democracy Perception Index survey, 51 percent of the Germans surveyed believed US' influence on global democracy is negative.
Time for them to think about that. They are no better than the US politicians and both are good at pointing fingers.
Follow the writer on Twitter: @zzxang86
Most Viewed in 24 Hours
China Views