Excellence by ear: Blind student reaches for her dream
Share - WeChat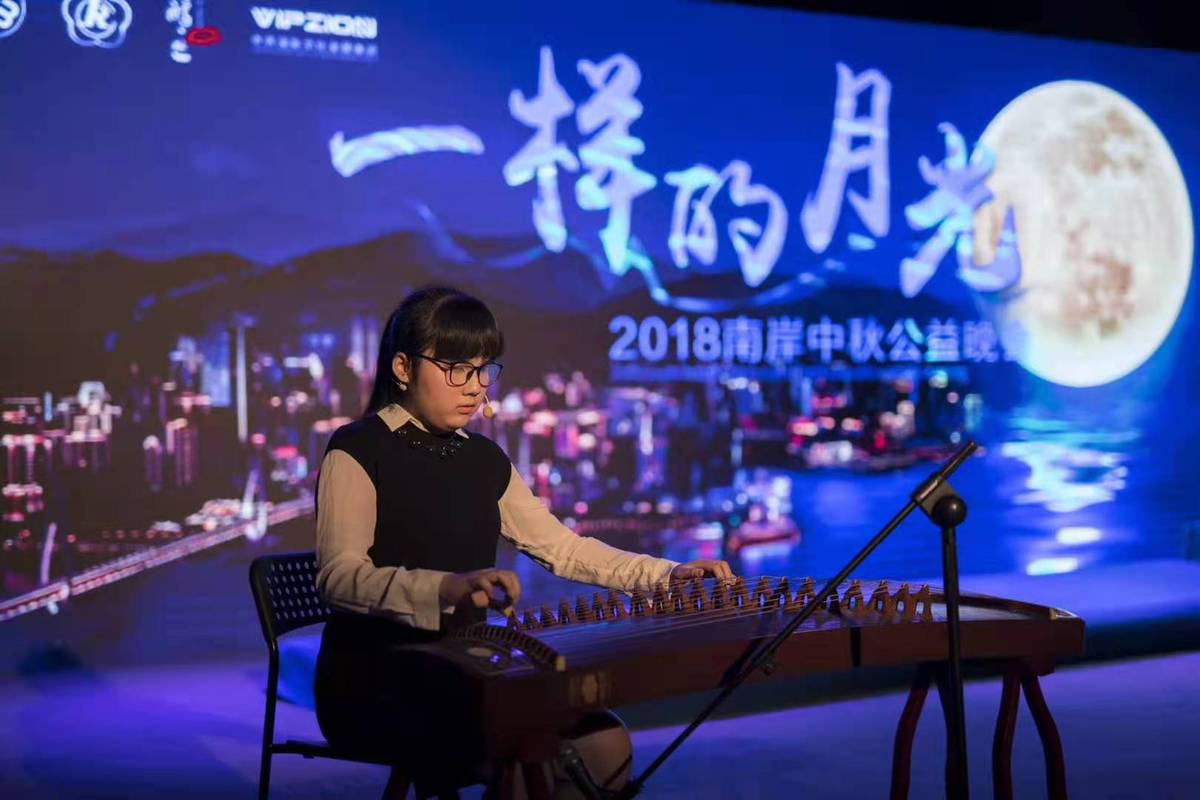 "I can't see, but I live like everyone else. My world is colorful," said Cai Dantong, a visually impaired high-school senior in Chongqing who was enrolled in her dream college recently.
In April, Cai, who attends the Chongqing Special Education Center, received her admission news from the musical performance department of the Special Education College of Changchun University, which noted her good academic performance and accomplishments in singing and playing the guzheng — a Chinese zither.
The college, which was established in 1987, is considered first among the few that provide higher education for students in China who have vision or hearing problems.
"The competition was fierce. I heard only six of the 43 visually impaired candidates were enrolled," Cai said.
A premature baby at birth in Jieyang, Guangdong province in 2002, Cai lost her eyesight in early infancy because of a medical accident.
Yet her parents took her out often, creating every possible chance for the girl to explore the world — cycling, skateboarding, swimming and surfing.