New venue showcases Party's foundation
Share - WeChat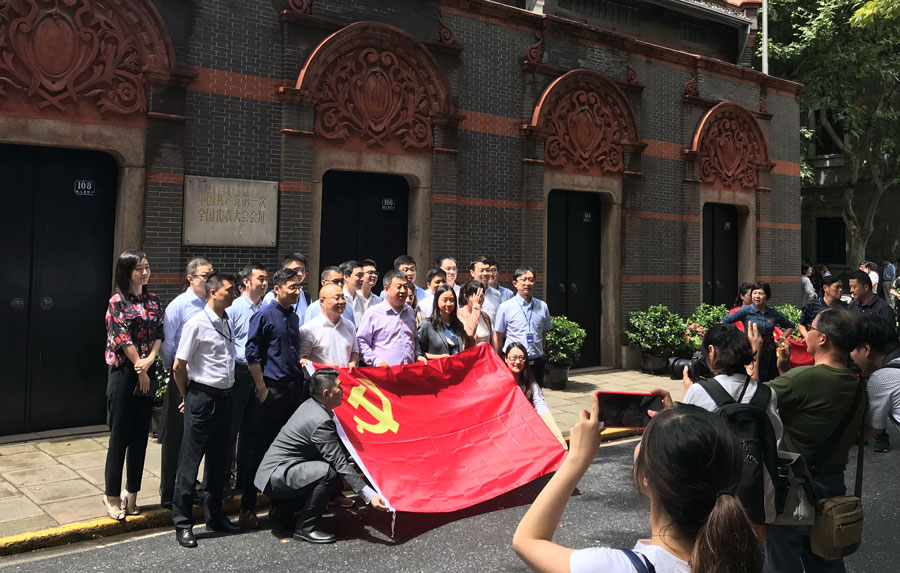 Shanghai memorial site welcomes 10,000 visitors a day
The Communist Manifesto, by the two great German thinkers Karl Marx and Friedrich Engels, was first published in China in August 1920.
Visitors who go to the newly opened Memorial for the First National Congress of the Communist Party of China, located in Shanghai's Huangpu district, have the chance to see these precious first editions of The Communist Manifesto in the Chinese language.
The venue is close to the site of the First National Congress of the CPC, where 13 Chinese delegates and two foreign representatives from the organization Communist International convened in July 1921.
The new location includes an exhibition hall where visitors can view a total of 1,168 historical relics, photographs and diagrams showing how the Party was founded. A complete set of 72 translated versions of The Communist Manifesto, including the first editions, is one of the highlights.