Worker in Guangxi finds dinosaur fossils
Share - WeChat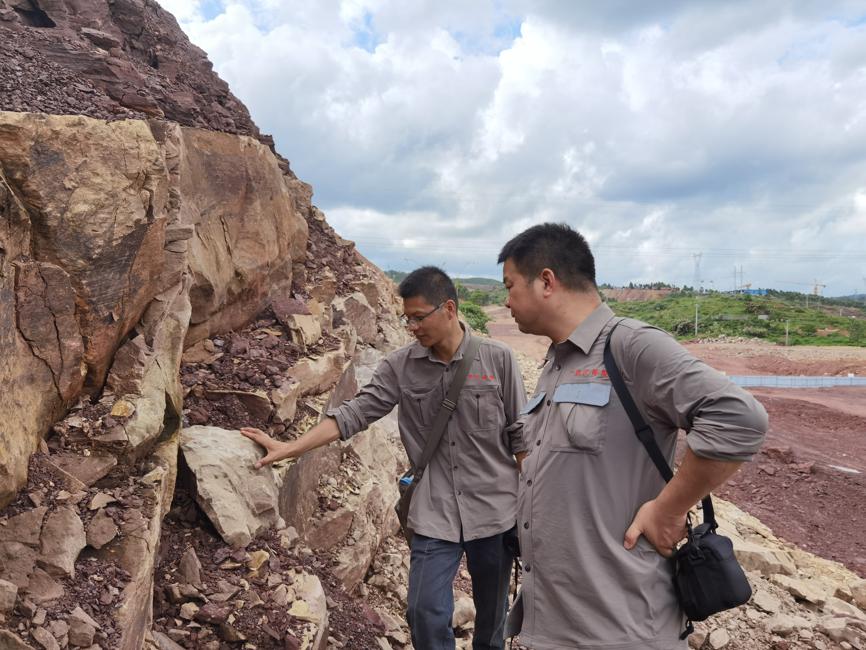 Dinosaur fossils were found recently at a construction site in Dongxing, Guangxi Zhuang autonomous region.
Li Dongsheng, a worker, came across stones he thought were fossils while excavating at a site along the southernmost coastline of China.
"The stones were cleaned off by a heavy rain, and I found some of them had a different texture," he said. "So I reported immediately to the owner of the land."
A subsequent investigation by the Guangxi Institute of Regional Geological Survey and the region's third geological team on Tuesday found that the stones were imprinted with dinosaur fossils.