Chinese culture that goes beyond borders
Share - WeChat Editor's note: People-to-people exchanges are deepening the connections between countries participating in the Belt and Road Initiative. This column celebrates the efforts of those working toward a shared future.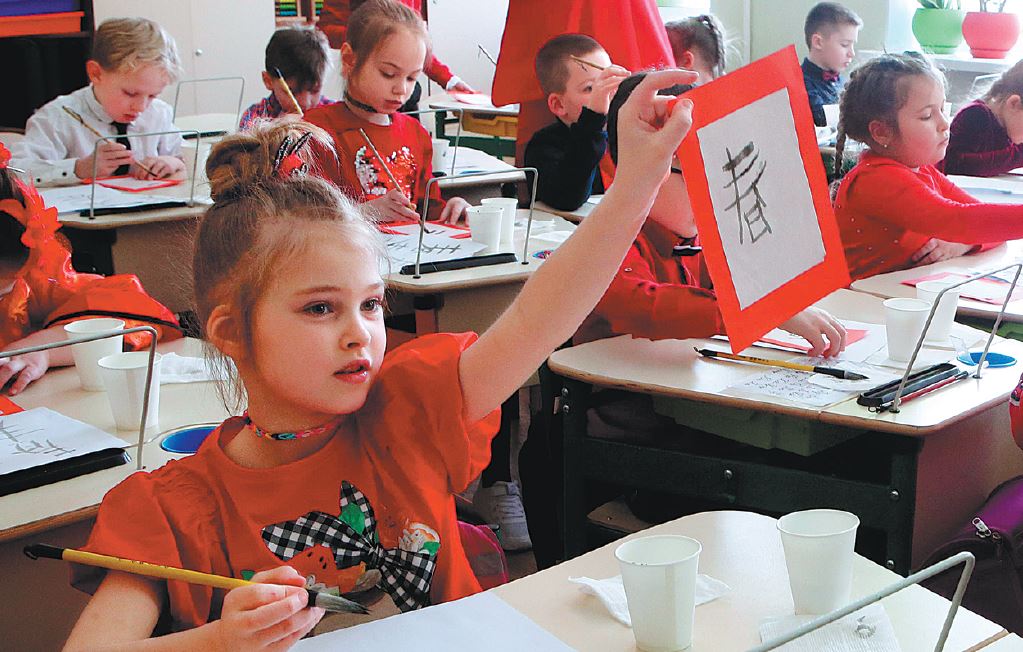 Career ambitions and curiosity about another civilization fuel thirst for knowledge
Samuel Esteban's romance with Chinese began when he was a high school student. The Costa Rican soon had many Chinese friends who gave him insights into China's culture, which stirred his interest even more.
"It's just amazing that China has so many years of history," Esteban says. "It's really interesting learning about China's dynasties and how they worked and how the country was formed."
The 20-year-old decided to learn the language after what he called a "cool moment". That was three years ago when he had just been confronted with his first word in Chinese, courtesy of a Chinese friend, who was amazed when Esteban immediately lobbed the word back at him, tone perfect.
"How's that possible?" Esteban quotes the friend as saying. "This is your first day trying to pronounce any Chinese word, and you got the tone right."
Esteban then embarked on his Chinese learning journey, in 2018, and the following year, to further his study, went to the Confucius Institute of the University of Costa Rica in San Jose, which, like its peers around the world, teaches Chinese language and culture.
Sharing Esteban's passion, more and more people in Costa Rica, with a population of 5 million, are learning Chinese.
In 2010 the country's Confucius Institute, the first of its kind in Latin America, welcomed 207 Chinese learners and has since enjoyed steady growth in enrollments. The number rose to 884 in 2019, and last year the institute had 1,206 students, a rise particularly notable because of the fact that it was at a time when the pandemic had forced classes to go online.
"Learning Chinese opens new opportunities for Costa Ricans and leads them to better understand Chinese culture," says Kuok Wa Chao, director of the Confucius Institute in San Jose.
"Cultural exchanges promoted by the Belt and Road Initiative between China and Costa Rica help boost this interest in the language."