China-made vaccines vital to pandemic effort
Share - WeChat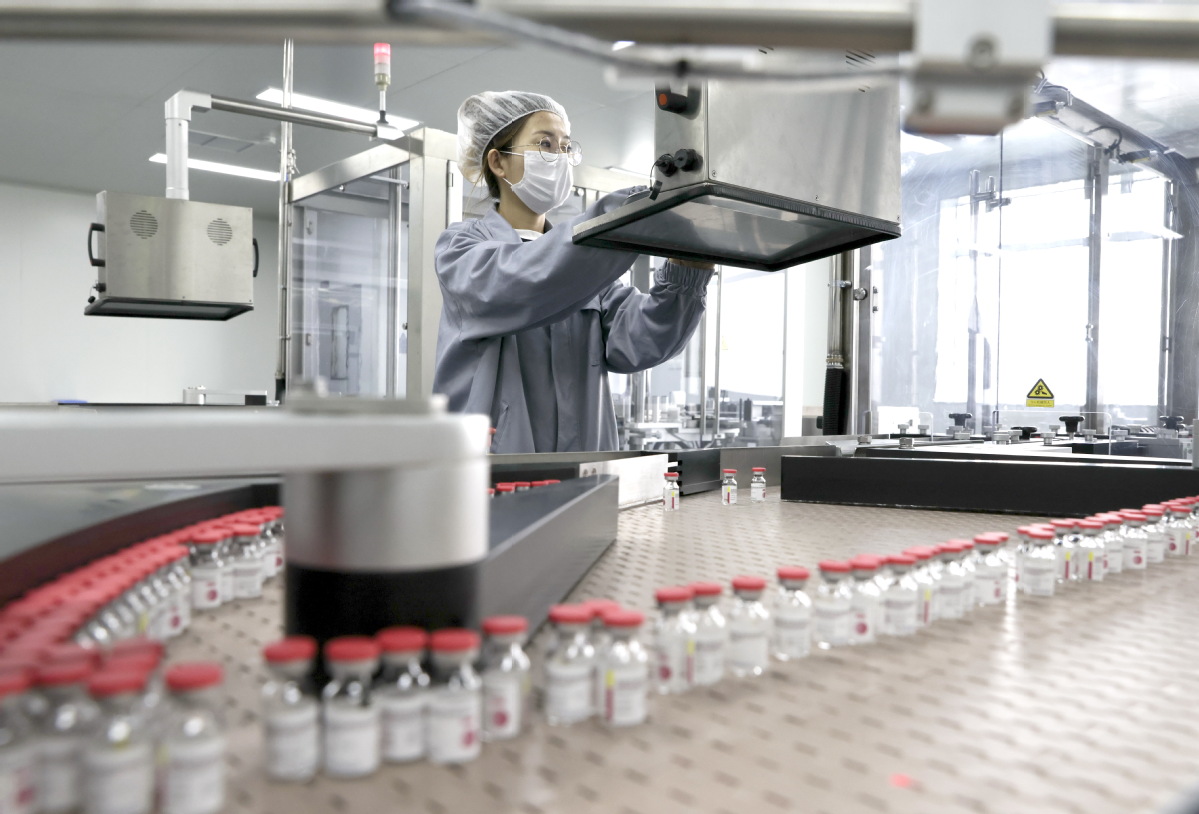 A year ago this month, tech billionaire and philanthropist Bill Gates told fellow donors at the Global Vaccine Summit that to beat the COVID-19 pandemic, the world would need a "breakthrough in generosity" as well as one in science.
Gates said that, when COVID-19 vaccines were ready, "funding and global coordination will ensure that people all over the world will be able to access them".
Exactly 12 months later the worldwide distribution of vaccines is so lopsided that it is fair to say Gates' hopeful call for coordination was not heeded.
Many rich nations now sit on vaccine surpluses so large that they could treat their populations several times over. Around 1.8 billion vaccines have been administered across the globe, and close to one-third of those have gone to people living in the G7 group of wealthy economies, while just 0.3 percent have been distributed in countries classed as low-income, according to Our World in Data.
COVAX, a vaccine aid initiative for equitable distribution in the developing world, sought to deliver 252 million vaccines in the first half of this year, but has shipped just 80 million as of this week.
Chinese vaccines went global several months ago. China has already sent more than 350 million doses abroad, including exports to more than 50 countries and donations to more than 80 countries, according to Zeng Yixin, vice-minister of National Health Commission. The combined annual capacity of Chinese vaccines is expected to reach 3 billion doses this year, said Zheng Zhongwei, a National Health Commission senior official who is coordinating the country's COVID-19 vaccine development projects.