Historic gains in Tibet's education over past 70 yrs
Share - WeChat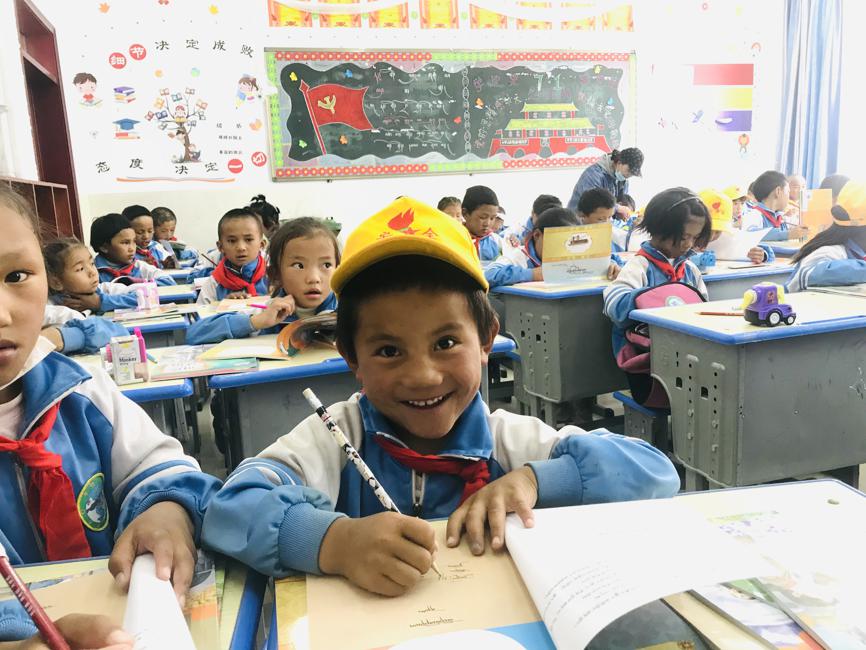 The Tibet autonomous region has made historic achievements in education sector over the past seven decades, and people of all ethnic groups in the region have enjoyed the best educational policies offered by the government, the region's educational authorities said on Thursday.
Over the past seven decades, school education in the region has transformed from a privilege of a few upper-class people to a full right for all citizens, and education has shifted from meeting basic educational needs to realizing people's all-around development, Fan Chunwen, an official of the regional education department, said at a news conference.
"There was not a modern sense of school before 1951, the illiteracy rate was as high as 95 percent, and the majority of children were deprived of the basic right of receiving a proper education," he said.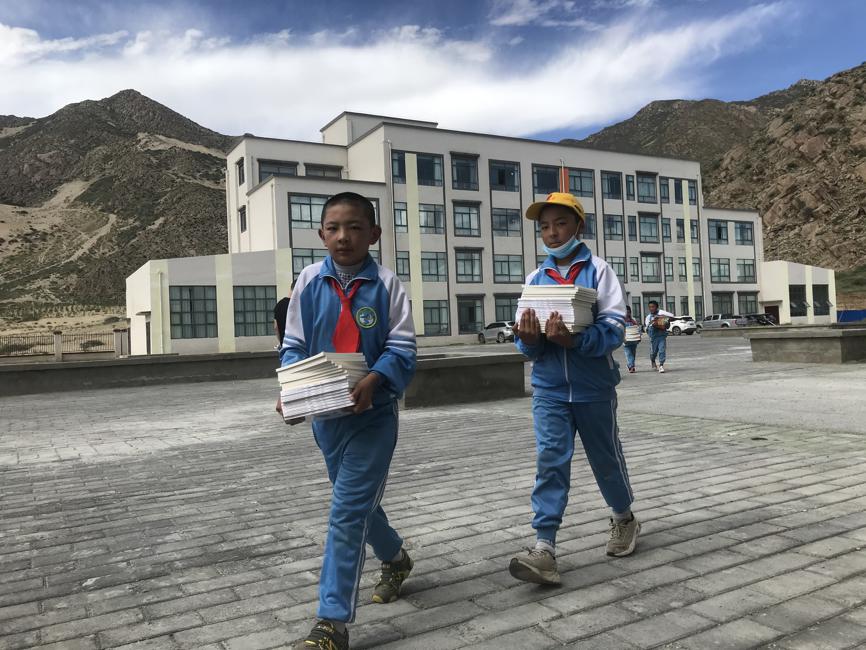 Tibet was liberated from a theocratic feudal serfdom society in 1951. Thanks to the special care and support offered by the central government and other brother provinces and regions, Tibet's education has witnessed a leap forward in development over the past seven decades.
Over the past 70 years, more than 257 billion yuan ($39 billion) has been invested in the field of education, and the investment proportion after 2012 takes up more than 210 billion yuan, official statistics showed.
"A 15-year public funded education system has been established in the region, and the standard of the sanbao policy (subsidising children's school meals, lodging and tuition) has been continuously raised as many as 18 times, reaching 4,200 yuan per student per year now," said Fan.
"Students benefit from various financial aid policies from all aspects. Between 2012 and 2020, more than 26 billion yuan had been spent on various scholarships, and about 15 million students of the region benefited from the subsidies."