Autonomous vehicles rev up transport sector in China
Share - WeChat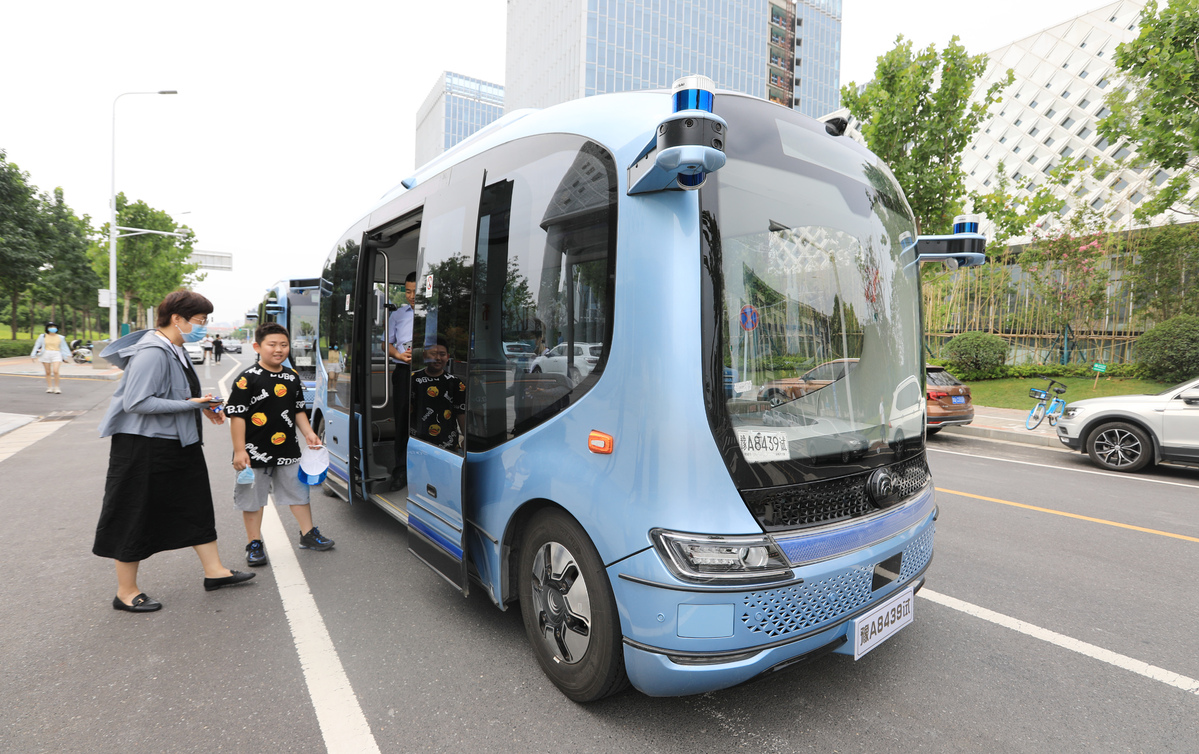 Autonomous vehicles have taken to the roads, facilitating people's lives in China.
People in Zhengzhou, Central China's Henan province, can take a bus to school or work and if needed they can also take an autonomous car for a ride.
For long-distance travel, there are also autonomous solutions. With the launch of an autonomous train, travelers in Ningbo, East China's Zhejiang province, can travel on the train without a driver.