China, Russia celebrate strong ties
Share - WeChat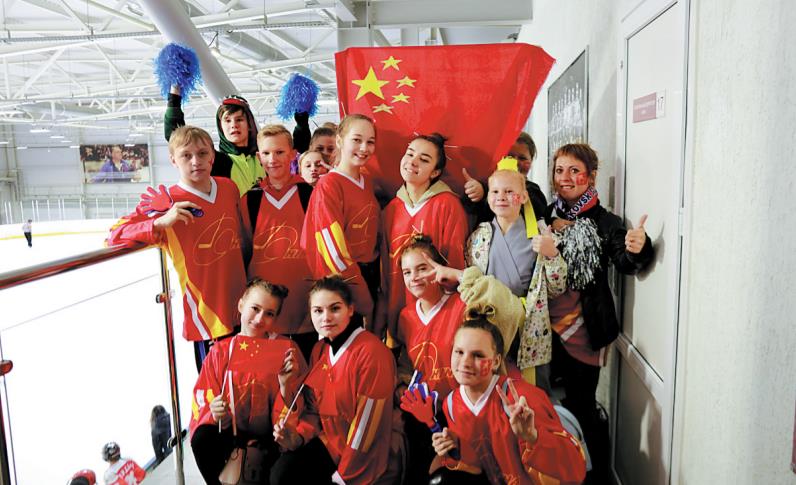 Two countries mark 20th anniversary of key friendship treaty
Talks held at the end of last month by President Xi Jinping and his Russian counterpart Vladimir Putin to jointly announce the extension of a key treaty between the two countries have drawn supportive comments from Russian media and experts.
The discussions, held via video link on June 28, marked the extension of the China-Russia Treaty of Good-Neighborliness and Friendly Cooperation, which will expire in February.
The treaty, signed by then-Chinese president Jiang Zemin and Putin on July 16, 2001, outlines the fundamentals that serve as a basis for peaceful relations, economic cooperation and diplomatic and geopolitical ties.
It also encompasses a mutual, cooperative approach to environmental technology regulations and energy conservation, as well as international finance and trade.
Hailing the 20th anniversary of the treaty, Xi told Putin the agreement established the idea of enduring friendship, which conforms to the fundamental interests of the two countries as well as the themes of peace and development.
The treaty is a vivid example of fostering a new type of international relations and building a community with a shared future for mankind, Xi said.
Russian newspaper Izvestia quoted Putin as saying that under the China-Russia comprehensive strategic partnership of coordination for a new era, the treaty enshrines principal agreements. These include mutual support for protecting national unity and territorial integrity, refusing to use nuclear weapons first, and refusing to direct strategic missiles in each other's direction.
Alexei Mukhin, director-general of the Center for Political Information, a Russian think tank, said that for the public, the talks between the two leaders demonstrated that even during difficult times, Russia and China have managed to maintain a balanced relationship.
"Russia and China have a long history of good relations. It is obvious that we (Russia) have much more in common with China now than with our Western partners," he said.
Sergei Luzyanin, a professor at the Moscow State Institute of International Relations, said the treaty is by no means static, but has evolved and been extended to meet emerging challenges and threats.
"The treaty is very necessary and important for both sides. It looks to the future and ensures strategic stability and security for our countries in this complex world," he said.
Yevgeny Zaitsev, head of the Center for Russian-Chinese Studies at Lomonosov Moscow State University, said the treaty has contributed to global development and remains relevant.
"All the main provisions laid down in the treaty have fully retained their relevance and positive effect not only for Russian-Chinese relations but also for the world community as a whole," Zaitsev said.
Izvestia said cooperation between the two countries plays a stabilizing role on the international stage, especially amid geopolitical turbulence and rising tensions in different parts of the world, including the Korean Peninsula, Syria and Afghanistan.