China's futures market records big bump in equity
By Jiang Xueqing in Qingdao, Shandong province | chinadaily.com.cn | Updated: 2021-07-25 10:19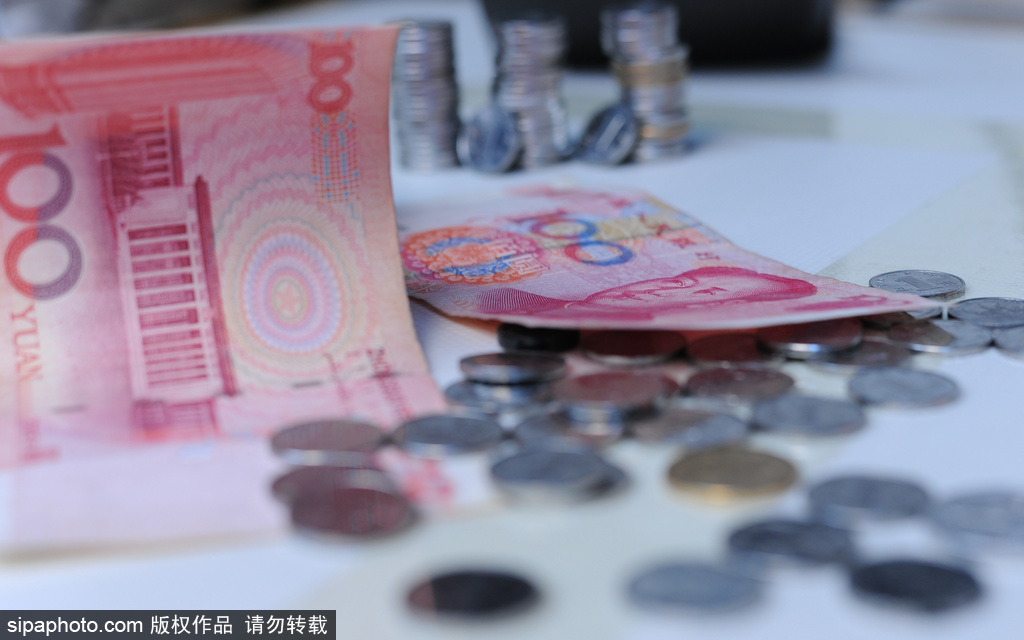 China's futures market has become increasingly attractive to asset allocation with its clients' equity reaching 1.09 trillion yuan ($168.2 billion), which is twice the figure at the beginning of last year, a regulatory official said.
Fang Xinghai, vice-chairman of the China Securities Regulatory Commission, said the futures market offers an important channel to preserve and increase the value of medium and long-term funds, including mutual funds, enterprise annuities and insurance funds. A growing number of institutional investors, as well as medium and long-term funds, began to use financial derivatives such as stock index futures to hedge against risks and get returns.
The position size of China's mutual funds, enterprise annuities and insurance funds in the stock index futures market in July rose by 100 percent, 150 percent and 260 percent, respectively, from the beginning of 2020. The futures market made an active contribution to the steady growth of resident assets and the improvement of a multilayer pension system in the country, said Fang at the China Wealth Forum in Qingdao, Shandong province, on Saturday.
Considering that financial assets only accounted for 20 percent of urban household assets, there is still a lot room for improvement for the futures market in terms of serving the asset allocation and wealth management of Chinese residents, Fang said.
He noted that forward prices will show macroeconomic performance in a timely and dynamic manner. Moreover, the suite of futures market indicators will help investors analyze industry fundamentals more accurately from multiple angles and better follow changes in supply and demand.
Ever since the outbreak of COVID-19, many Chinese companies have used crude oil, copper, rebar and iron ore futures and options to hedge against the risk of surging raw material prices. In the first half of this year, 556 A-share listed companies announced conducting hedging, and the number exceeded that for the whole year 2020, he said.
At the China Wealth Forum on Saturday, Shandong Gangxin Futures Co Ltd, a national futures company with a registered capital of 1 billion yuan, organized its inauguration ceremony.
Qingdao Port (Group) Co Ltd held a 60 percent stake in the company, while Qingdao Conson Financial Holdings Co Ltd and Qingdao SCODA Development Group Co Ltd held 36 percent and 4 percent of the shares, respectively.
The establishment of the futures company is a significant step for Qingdao to accelerate the building of an international shipping trade financial innovation center, experts said.