China surges ahead after hectic hour at Olympics
Share - WeChat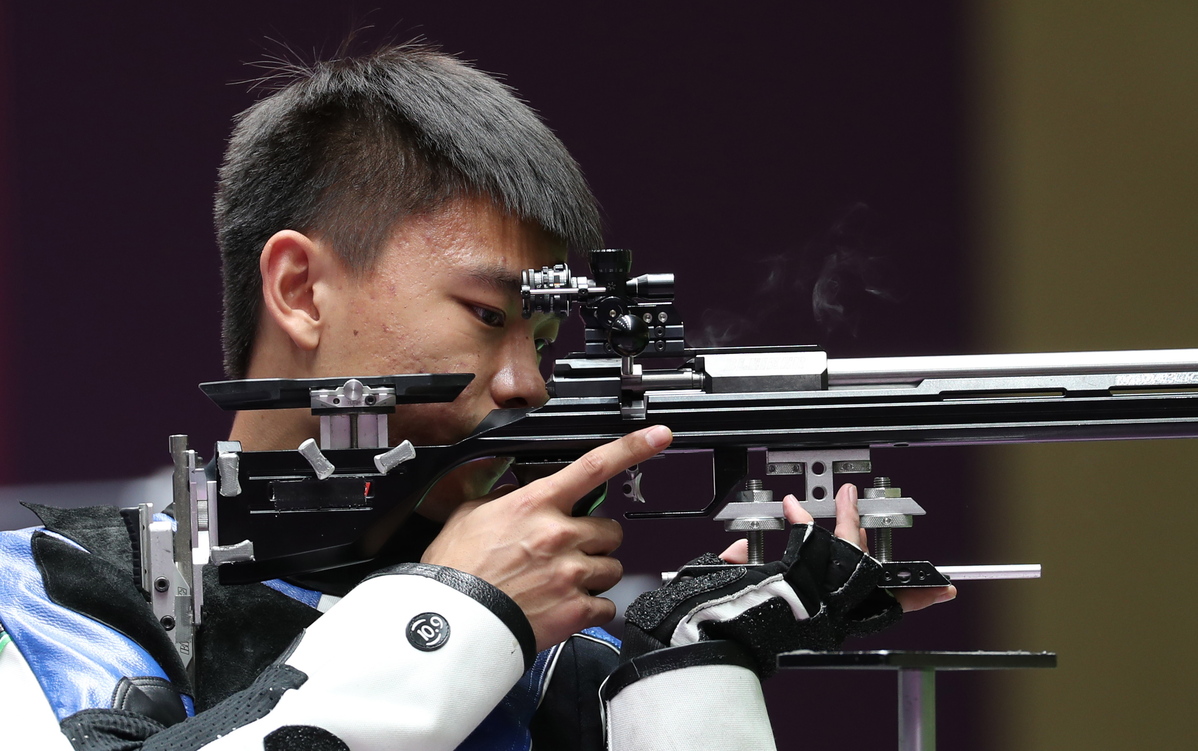 At the halfway point of the Tokyo 2020 Games, Team China has already surpassed its gold medal haul from the previous Olympics after winning five events on Monday.
China leads the medal table with 29 gold, 17 silver and 16 bronze medals, followed by the United States with 22 golds, 25 silvers and 17 bronze. The host Japan is in third with 17 golds, six silvers and 10 bronzes.
At the 2016 Rio Games, China finished third in the standings behind the US and Great Britain, with 26 gold medals.
Before departing for Tokyo, the head of China's delegation, Gou Zhongwen called on the nation's athletes to improve on the Rio haul and stop the country's slide down the medal table at recent Olympics.
After topping the standings with 48 golds at the Beijing Olympics in 2008, Team China finished second behind the United States with 38 golds at London in 2012.
Gou, who is also president of the Chinese Olympic Committee, said the aim of Team China was "to make sure that we finish within the leading positions on the medal table "while ensuring the country's commitment to "competing for clean medals with integrity and sportsmanship".
On a busy Monday afternoon, Team China netted four gold medals in a hectic hour.
Zhang Changhong secured Team China's 27th gold medal in Tokyo with victory in the men's 50-meter rifle-shooting three positions event.