6.0-magnitude quake in Sichuan kills 3
Share - WeChat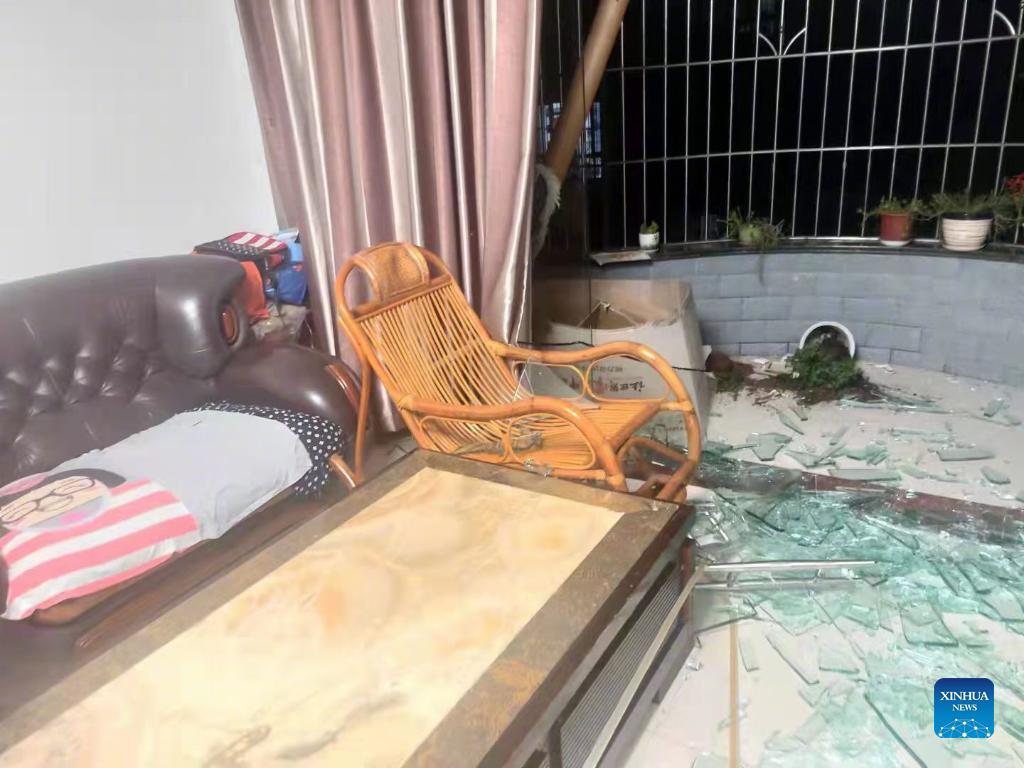 Approved by the provincial government, the earthquake relief headquarters of Sichuan has activated a level-II response, the second highest in China's four-tier earthquake emergency response system.
After the quake, the Luzhou city has launched a level-I emergency response and sent personnel for disaster investigation and rescue.
Further rescue is under way.