Bark paintings bring prosperity to villagers in Inner Mongolia
Share - WeChat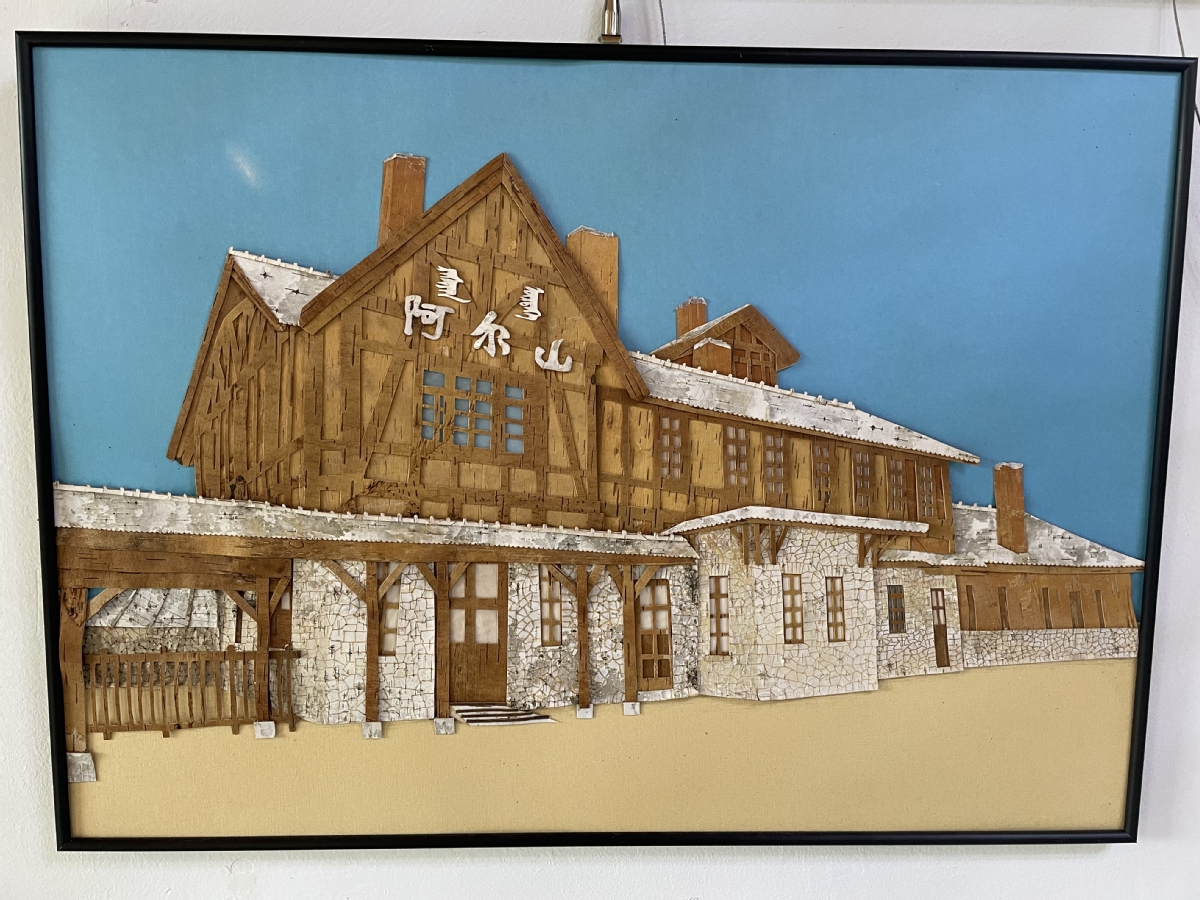 Bark paintings made from white birch trees helped many villagers overcome poverty in White Wolf town, Arxan city, Inner Mongolia autonomous region.
White Wolf town is rich in forest resources, especially white birch trees. Making paintings from bark chippings scaling off these trees is environmentally friendly and also beneficial by providing employment to some locals.
The 50-year-old Zhao Guihua is a native of White Wolf town, and also one of the first villagers here to learn to make bark paintings.
Like many people, in the past, Zhao mainly relied on odd jobs to earn a little money, as her life was difficult then.
As White Wolf town began to develop a forest culture industry, bark painting entered her life.