IoT industry fuels Wuxi's digital transformation
Share - WeChat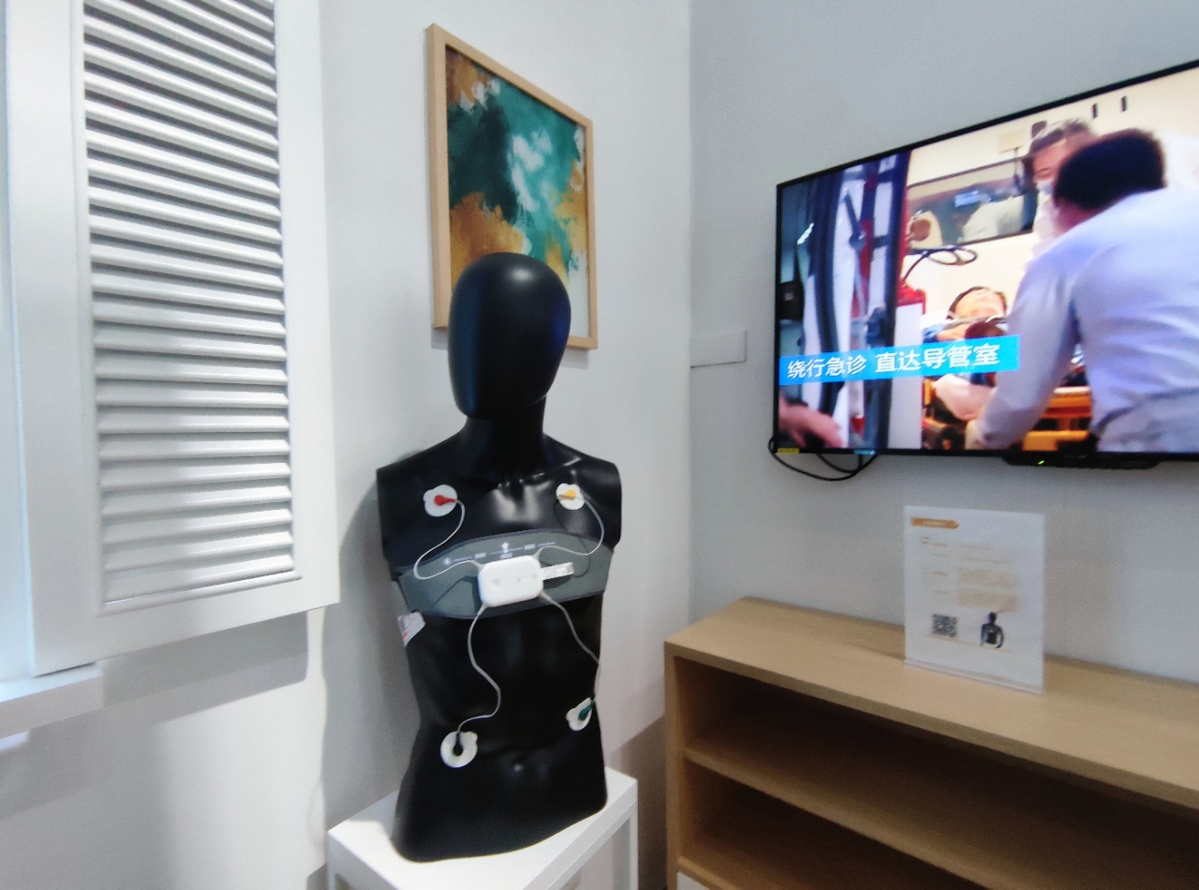 "Through our wearable dynamic ECG recorder, the medical center can receive the real-time ECG status of patients. This early warning mechanism supported by the IoT can save lives in the shortest possible time. We hope to save more lives in the future with our little device," said the project staff.
No matter which industry it is, from the perspective of enterprises, IoT enables them to get first-hand data from users, which is conducive to the decision-making of enterprise executives in corporate strategy, marketing, research, and development.
It is these enterprises that have brought new development concepts and technologies to the city of Wuxi, leading to the growth of the city's IoT industry.