Uniting the old and the new in Beijing
Share - WeChat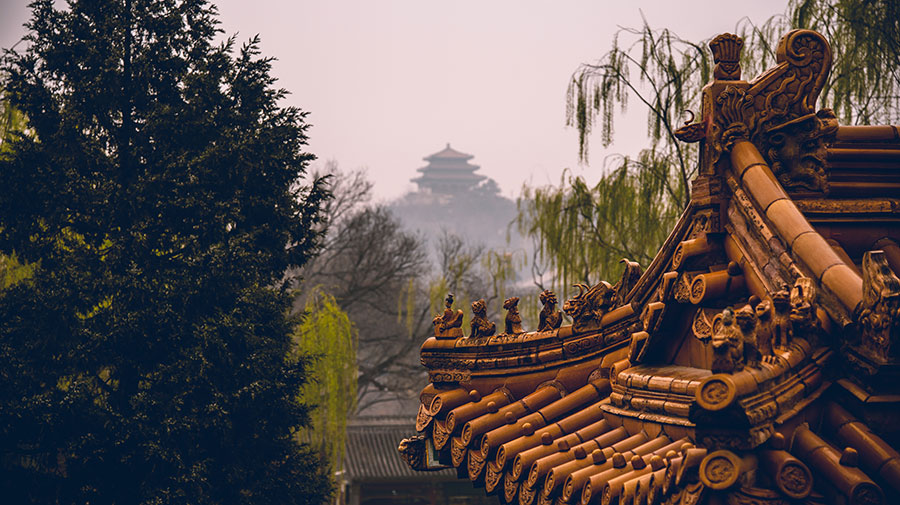 Beijing is a city that straddles the divide between the ancient and the modern world. From Buddhist temples to museums, cramped hutong to Imperial palaces, it is home to more than 3,000 years of captivating history. Even down to its layout, the city has retained its carefully structured system of ring roads, first conceived in the Ming Dynasty (1368-1644), that spread out from the Forbidden City, that sits proudly in the heart of the vast urban sprawl, much as it has done since its construction.
But for all its ancient wonders, Beijing is also a place that fully embraces the fast-paced development of modern life, with towering 21st century architectural wonders standing alongside the cultural relics of the past.
It's a distinct contrast that on paper shouldn't work, yet somehow these two very different realities not only exist in the same space, but manage to complement and even enhance the importance and charm of one another.
Having visited several times over the last 10 years, I became enchanted by this juxtaposition of old and new, and how a city could retain such a rich heritage while constantly evolving and embodying the modern world. So when I finally made the move here in early 2020 I jumped at the opportunity to explore as much of the capital as I could, and as a keen photographer I have spent the last 2 years recording everything I discovered, the people and the places, through my lens.