Continent finds right partner for growth, experts say
Share - WeChat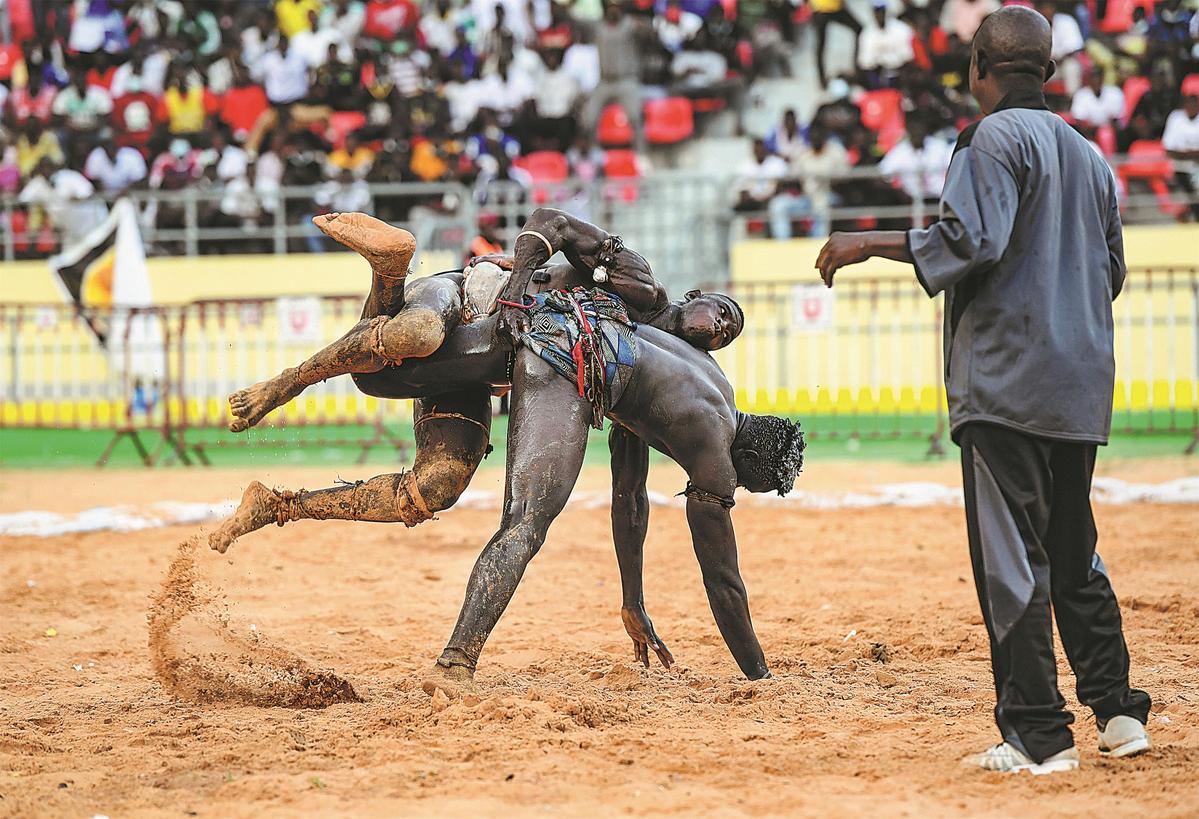 Technology transfer
African representatives to the meeting may discuss cooperation with China in areas such as technology and skills transfer, talent training and infrastructural development to support African economic growth.
Mukoki also urged Africans to seize the opportunities presented at the FOCAC and learn good experiences from China that are applicable to the African environment.
David Monyae, director of the Centre for Africa-China Studies at the University of Johannesburg, said Africa-China relations have made enormous achievements over the past 21 years since the founding of FOCAC, with promising progress expected in the future under the platform.
He said that Sino-African trade increased from $10 billion in 2000 when the forum was born to $208 billion in 2019. China has also become a major source of development finance for African countries, providing a $150 billion in credit lines between 2005 and 2020.
"China has become the largest bilateral source of infrastructure investment in Africa," Monyae said. "Besides economics, people-to-people relations have improved immensely. China is now the second-biggest host of African overseas university students with over 80,000 Africans getting an education in China. Relations between Africa and China have vastly improved and a lot has been achieved under the auspices of FOCAC."
Looking to the future, Monyae said Africa and China can intensify cooperation in areas such as fighting the pandemic, vaccine access, health infrastructure investment, digital technology, fighting terrorism and climate change.
The writer is a freelance journalist for China Daily.