China Evergrande's controller summoned
Share - WeChat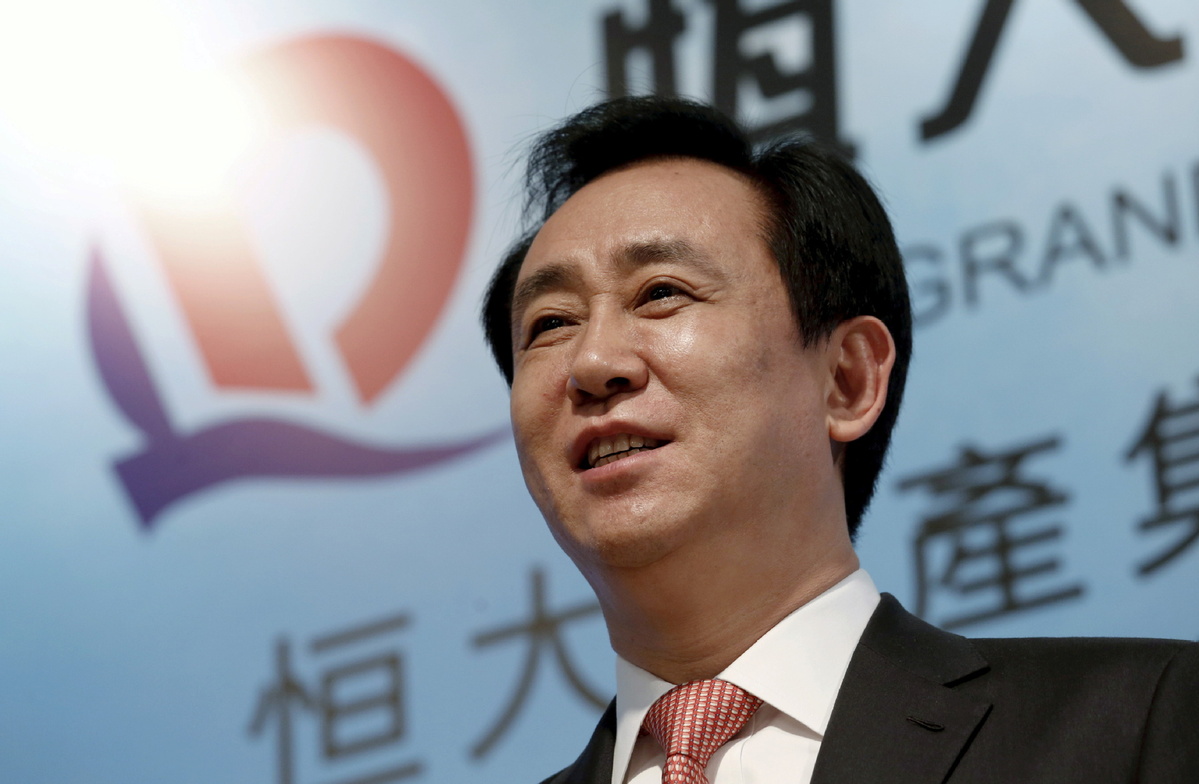 China Evergrande Group's actual controller Hui Ka Yan was summoned on Friday night by the provincial government of South China's Guangdong province after the group announced its failure to fulfill the warranty liability.
China Evergrande made a filing to the Hong Kong stock exchange earlier on Friday saying that it has received a notice requiring for a $260 million warranty obligation.
Its failure to fulfill the guarantee obligation would possibly accelerate the maturity of its debts at the request of creditors, said the statement, adding that shareholders and other investors of the company should be cautious on the trading of the company's shares.
The people's government of the Guangdong province immediately summoned Hui Ka Yan, the actual controller of China Evergrande.
The Guangdong provincial government has agreed to send a team of advisers to China Evergrande at the request of the group to effectively address the risks, protect the interests of all parties and maintain social stability.
The advisers' team would urge to promote China Evergrande's risk disposal, strengthen the group's internal control and management, and maintain its normal operation.