Student hopes to train future athletes
Share - WeChat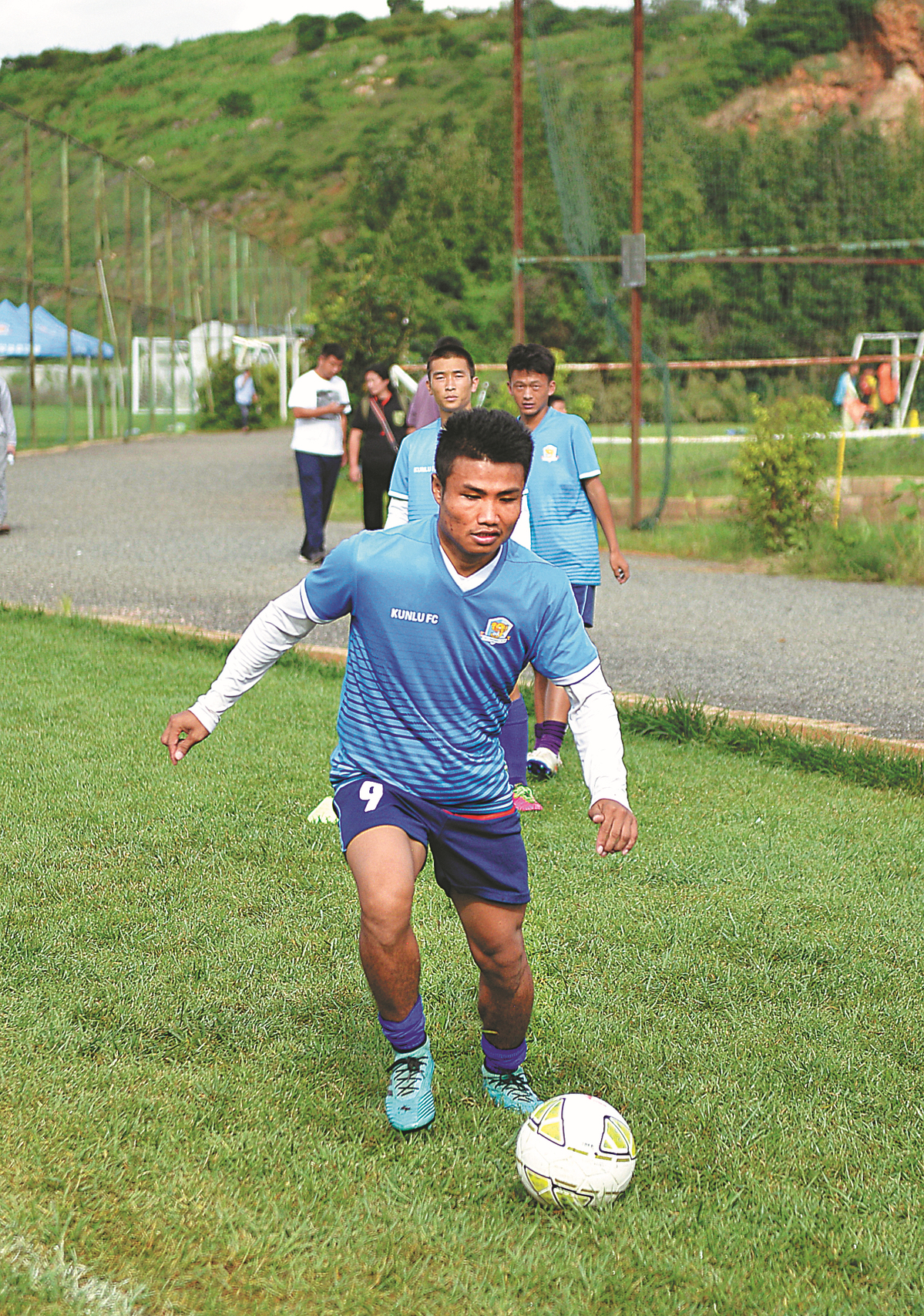 But when Ai finally played with the team, he was humbled. He was barely able to keep up. His skills were not as strong as he had imagined, and he had little awareness of teamwork.
The setback cooled his enthusiasm. Ai realized he had bitten off more than he could chew. He needed more experience. So he set a new and more practical goal-to apply to university and become a PE teacher.
The ever-smiling Ai comes from the Blang ethnic group, and the first time he kicked a ball was during his first year in junior high school.
"I only knew about soccer from textbooks as a child. But I fell in love with the game in September 2015 when I made my debut," Ai said, adding that his troubles fade away on the pitch, and he especially enjoys the feeling of being sweaty after a long match.
But in the steep mountainous area where he lived, finding a flat area to play was challenging. "We created a small pitch using tree branches and stones and even played soccer in the river," he said.
At the beginning, playing in the water was mostly about staying cool. "The summers in my hometown are so hot, so I can play longer in the river."
He then discovered that playing in the water was not only fun, but also had benefits. Whether it was doing a header or a bicycle kick, you were less likely to get hurt, he said.