Women from different walks of life
Share - WeChat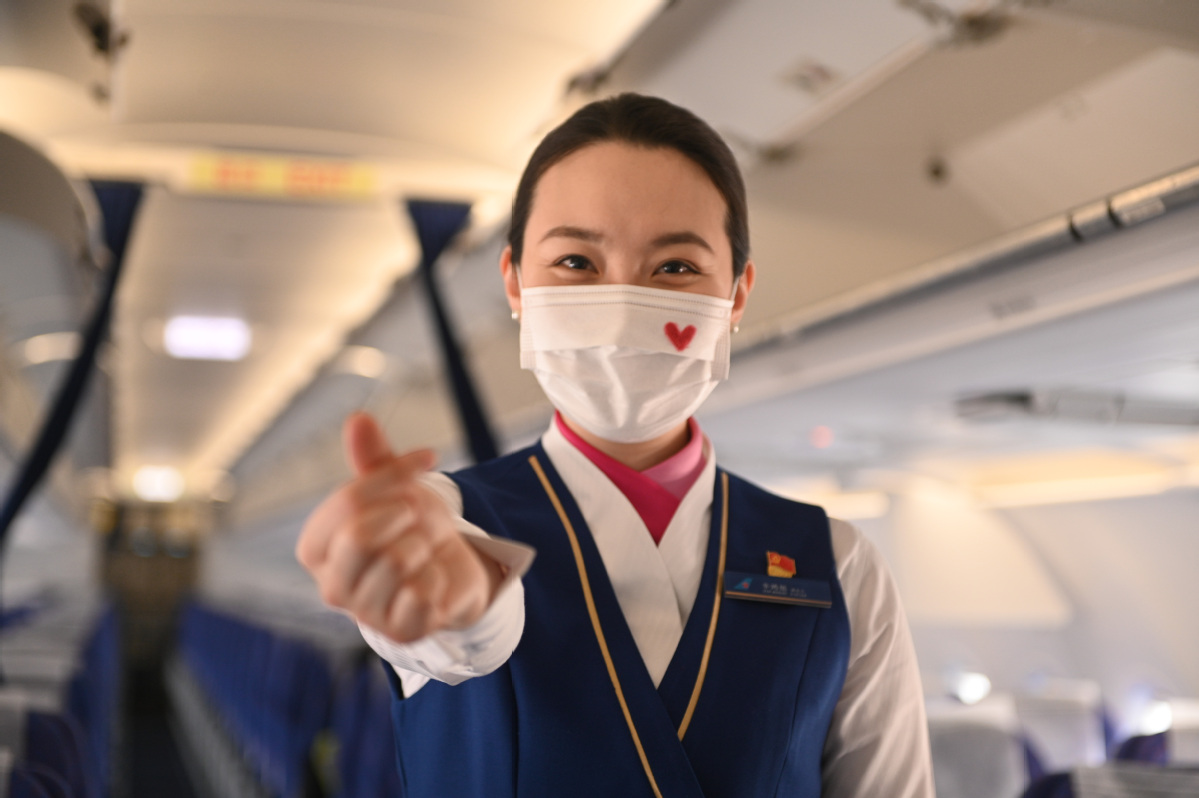 Women from different walks of life make great contributions to make China and the world a better place for all human beings.
Many women in China make a big difference from their ordinary posts, such as chief stewardess or city cleaner.
Some women are in professions that are traditionally male, such as being a pilot, food delivery worker, traffic police officer and public transportation driver.
Let's send our sincere best wishes to all women around the world on the special occasion of International Women's Day, for their contributions to the world.