There will be no winner in Donbas
China Daily | Updated: 2022-04-22 07:26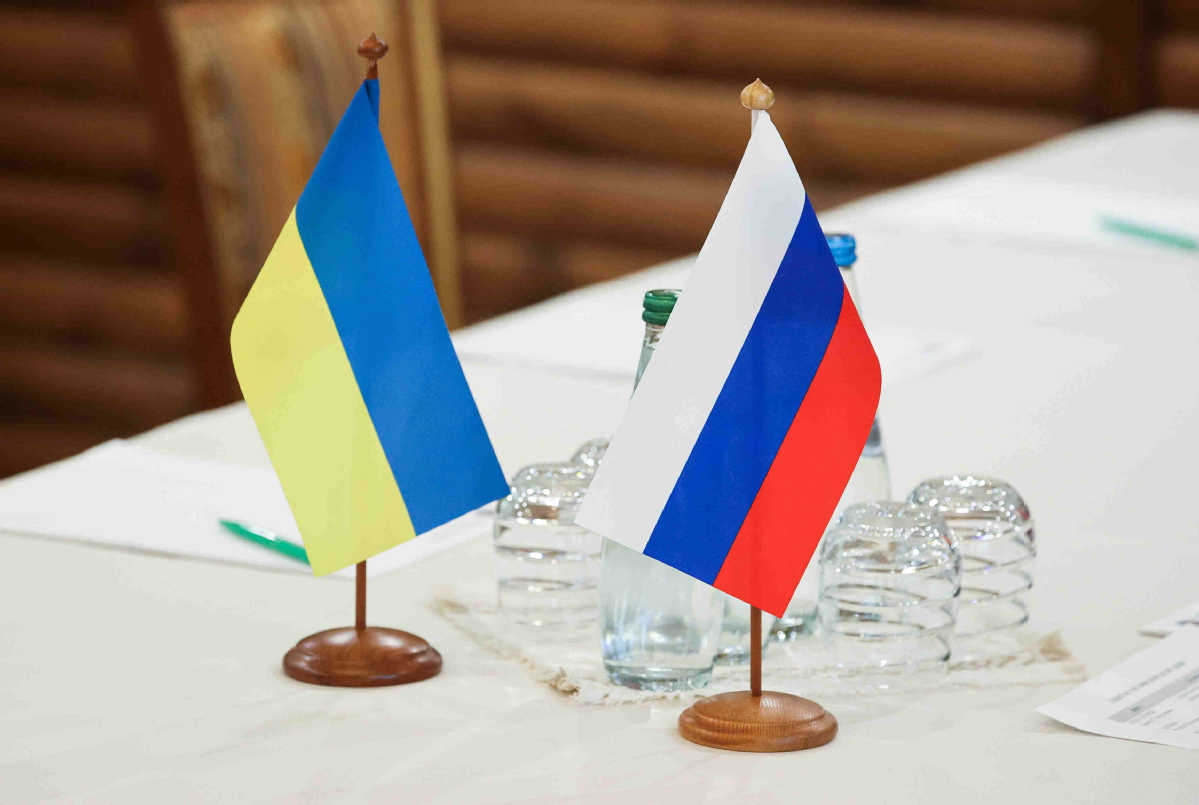 There are indications that a decisive battle has begun between Russia and Ukraine in Donbas.
Russia's elite forces have joined forces in Donbas with those withdrawing from around Kyiv and elsewhere. Russia has deployed 76 battalion-level tactical groups around the front line, with a total of about 70,000 to 80,000 troops. Add to that troops from the periphery, and the number reaches 200,000 troops.
The Ukrainian military-mainly consisting of the Ukrainian Armed Forces, the Ukrainian Security Service and Border Guards, the Ukrainian National Guard and local police forces, with a total of about 90,000 troops-has also completed its deployment in Donbas.
The Russian army has already integrated with the Luhansk People's Army and the Donetsk People's Army. The Ukrainian army has been operating in the Donbas region for many years and has built a large number of strong defensive positions guided by the United States-led NATO. Given that the Ukrainian army still does not have the hard power to rival the Russian army, its possible strategy is to defend and counterattack, fighting the Russian army by means of underground works, trenches and rivers.
In the Donbas battle, the Russian army's objective is to encircle and annihilate the eastern main force of the Ukrainian army, remove Ukraine's forces, and lay the foundation for Russia to build a security barrier, among other objectives, to win it more bargaining chips. The goal of Ukraine is to withstand the lightning attack of the Russian army, drag it into the quagmire of war, finally defeat Russia and recapture the occupied territory of Donbas, and even force Russia to return Luhansk, Donetsk and Crimea to Ukraine.
As the essence of the Russia-Ukraine conflict is a game between the United States and Russia, the intervention of the US and NATO will also have an important impact. The battle in Donbas is bound to be brutal, with both Russia and Ukraine paying a heavy price in casualties. It will be a costly war with no winner.