China-developed technologies help create a better world
Share - WeChat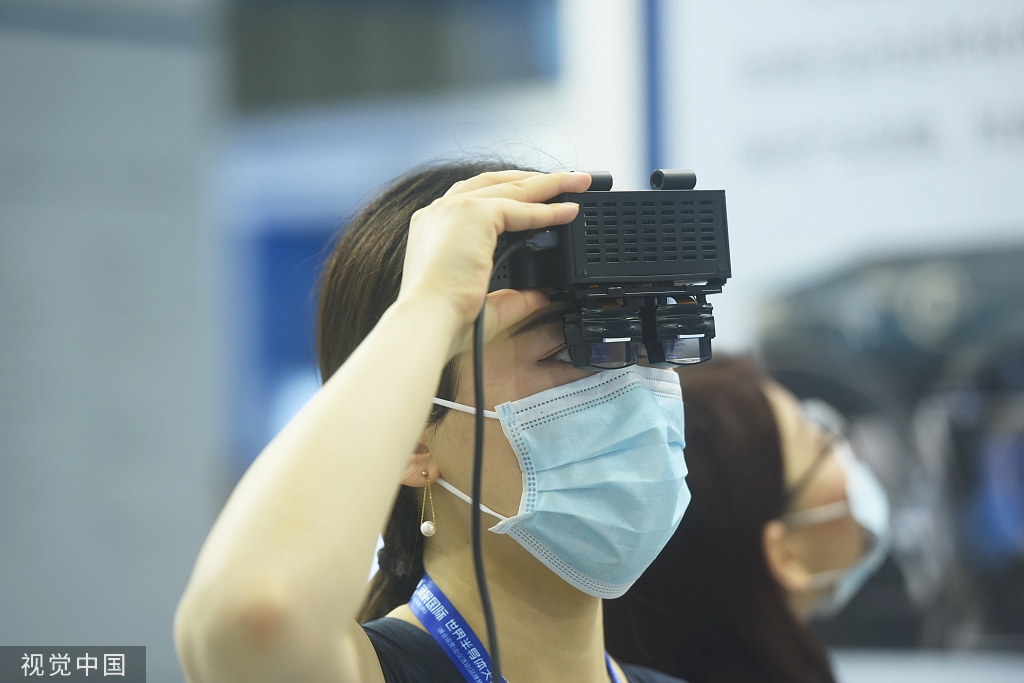 China has made great contributions in technological innovation to make the future better for common prosperity of all human beings.
The country has also made tremendous progress in intellectual property, which is key to technological innovation.
With the 22nd World Intellectual Property Day being held on April 26, let's review some domestically developed high-tech products.