Financing activity slows down in April
By Zhou Lanxu | chinadaily.com.cn | Updated: 2022-05-13 19:07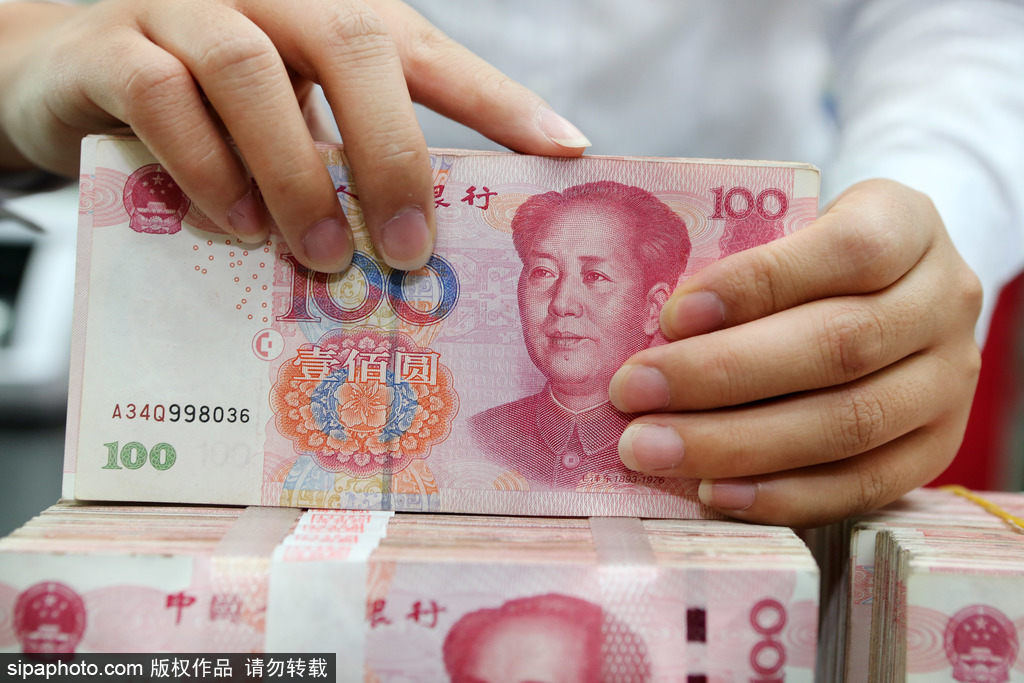 China's credit expansion cooled in April as a rise in COVID-19 cases dampened financing demand, necessitating more measures to support the economy, the country's central bank said on Friday.
The increment in aggregate social financing — the total amount of financing to the real economy — came in at 910.2 billion yuan ($134 billion) in April, down 946.8 billion yuan compared with the same period of last year, the People's Bank of China said on Friday.
China's new yuan-denominated loans totaled 645.4 billion yuan in April, down by 823.1 billion yuan year-on-year, the central bank said.
The loan growth significantly slowed down in April due to recent COVID-19 outbreaks, production halts and rising costs of raw materials, the PBOC said in a statement.
"Companies, especially medium, small and micro-sized ones, have faced more difficulties in operation with a marked decline in effective demand of financing," the statement said.
The central bank will put stabilizing economic growth in a more prominent position, the statement said, with a focus on stabilizing the aggregate credit expansion, reducing financing costs and strengthening assistance to key areas and weak links.
The country's macro leverage level, or the debt-to-GDP ratio, could increase amid the supportive measures, but will stay within a reasonable range, the central bank said.
Monetary conditions have been loosened as China's broad money supply, or M2, stood at 249.97 trillion yuan as of the end of April, up 10.5 percent year-on-year. The growth rate is 0.8 percentage points faster than a month earlier.
As of the January-April period, financing activity has largely held its strength as the country's balance of aggregate social financing increased by 10.2 percent year-on-year to 326.46 trillion yuan as of the end of last month.
Also, a total of 8.9 trillion yuan has been lent out in the first four months of the year, the second-highest level on record, the central bank said.