Omni-media, platform-based communication on the rise in China's news media sector
Share - WeChat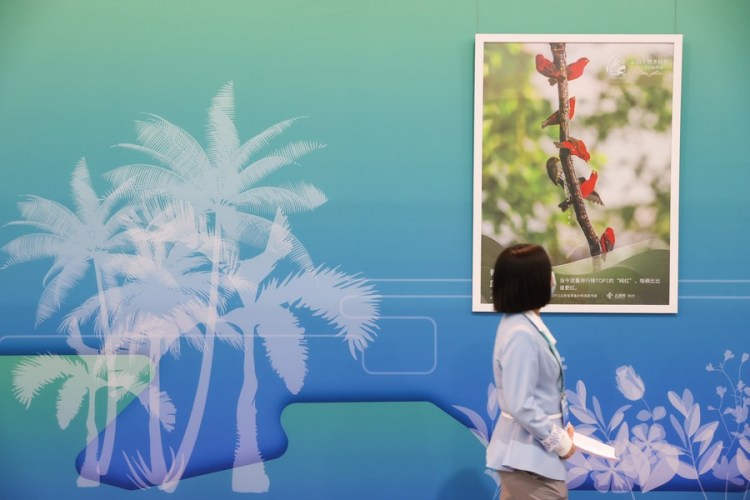 BEIJING - In 2020 and 2021, omni-media and platform-based communication became a rising trend in China's news media industry, according to a report by the All-China Journalists Association (ACJA) unveiled Monday.
The report, titled "Development of China's News Media," the sixth of its kind from ACJA since 2014, reviews the new developments in the country's news media sector in the era of deep convergence.
New media became an important growth point in the media industry. Citing statistics, the report noted that as of December 2021, the number of online news users had reached 771 million, increasing by 28.35 million from December 2020 and accounting for 74.7 percent of China's total Internet users.