Chinese banks report net forex purchase in April
Xinhua | Updated: 2022-05-18 13:48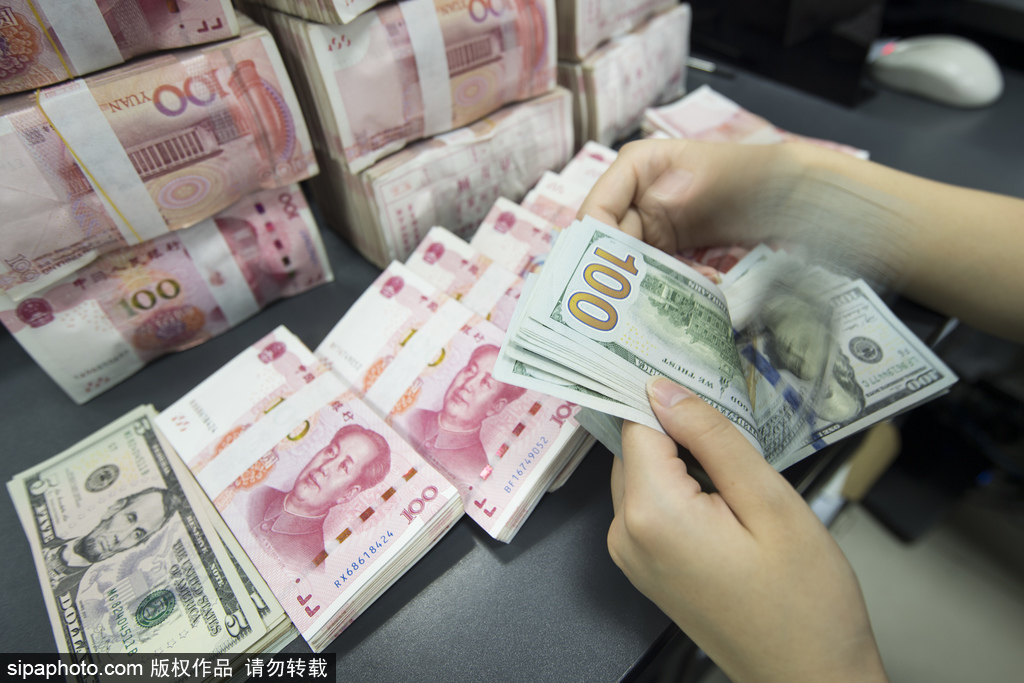 BEIJING -- Chinese banks saw a net foreign exchange purchase last month, data from the country's forex regulator showed Tuesday.
Chinese lenders bought $229.7 billion worth of foreign currencies and sold $210.6 billion in April. It resulted in a net purchase of $19 billion, said the State Administration of Foreign Exchange.
"Given the complicated external and domestic environment, China has continued to witness a net inflow of cross-border capital," said Wang Chunying, the administration's deputy head.