Cambodian applies high-end skills he learned in China
Share - WeChat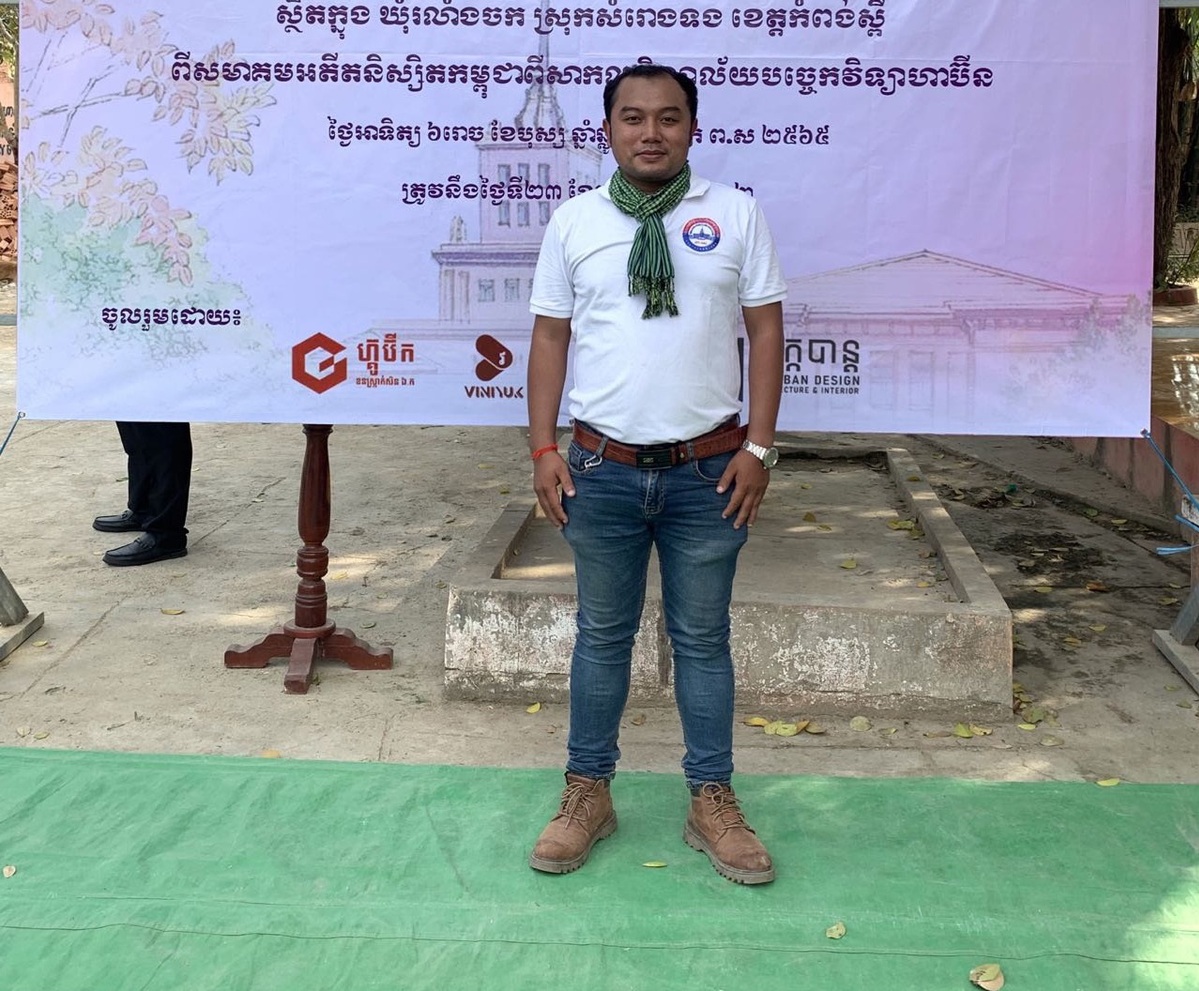 Hang Amatak is proud of his contribution to building his motherland after acquiring architectural knowledge at Chinese colleges and gaining work experience at Chinese enterprises.
Hang, 30, began to working on the new Phnom Penh International Airport in Phnom Penh, Cambodia, as a structural engineer in Feb 2020.
Born in Banteay Meanchey, Cambodia, Hang academic performance from primary school to high school was excellent. In 2009, he scored eighth place during a national examination and earned a Chinese government scholarship.