Chinese workers busy with overseas orders
Share - WeChat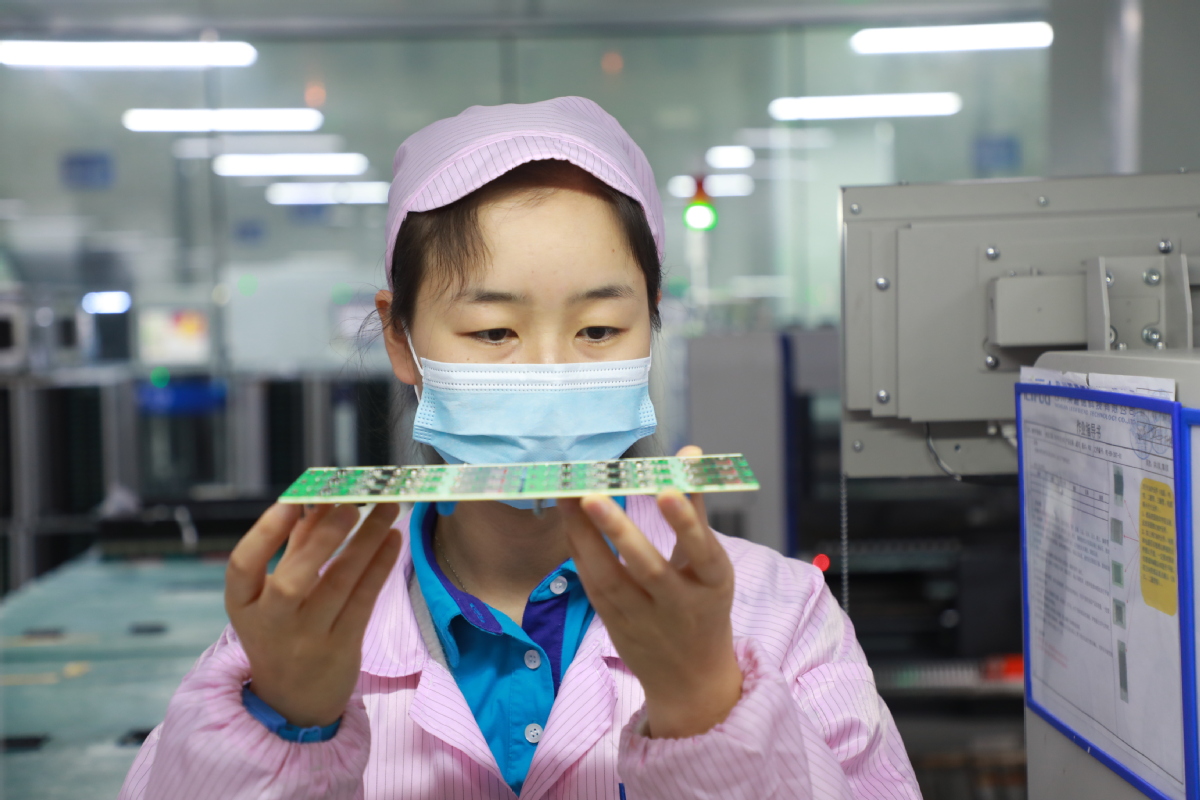 Chinese workers are busy with overseas orders for electronic products despite the COVID-19 outbreak in Meishan, Southwest China's Sichuan province.
Relying on science and technology innovation, hi-tech company Lifud in Meishan has strengthened the research and development capability of driving power and accelerated the pace of going global since the beginning of this year.
Currently, the company's export orders have been scheduled until December of this year, and the products are sold in more than 10 countries and regions all over the world.
Thanks to effective measures to control the reoccurrence of COVID-19 cases, the work and production of Chinese companies are resuming smoothly, showcasing the Chinese economy's resilience and contribution to world economic recovery.