5G tech expands industrial-grade applications
Share - WeChat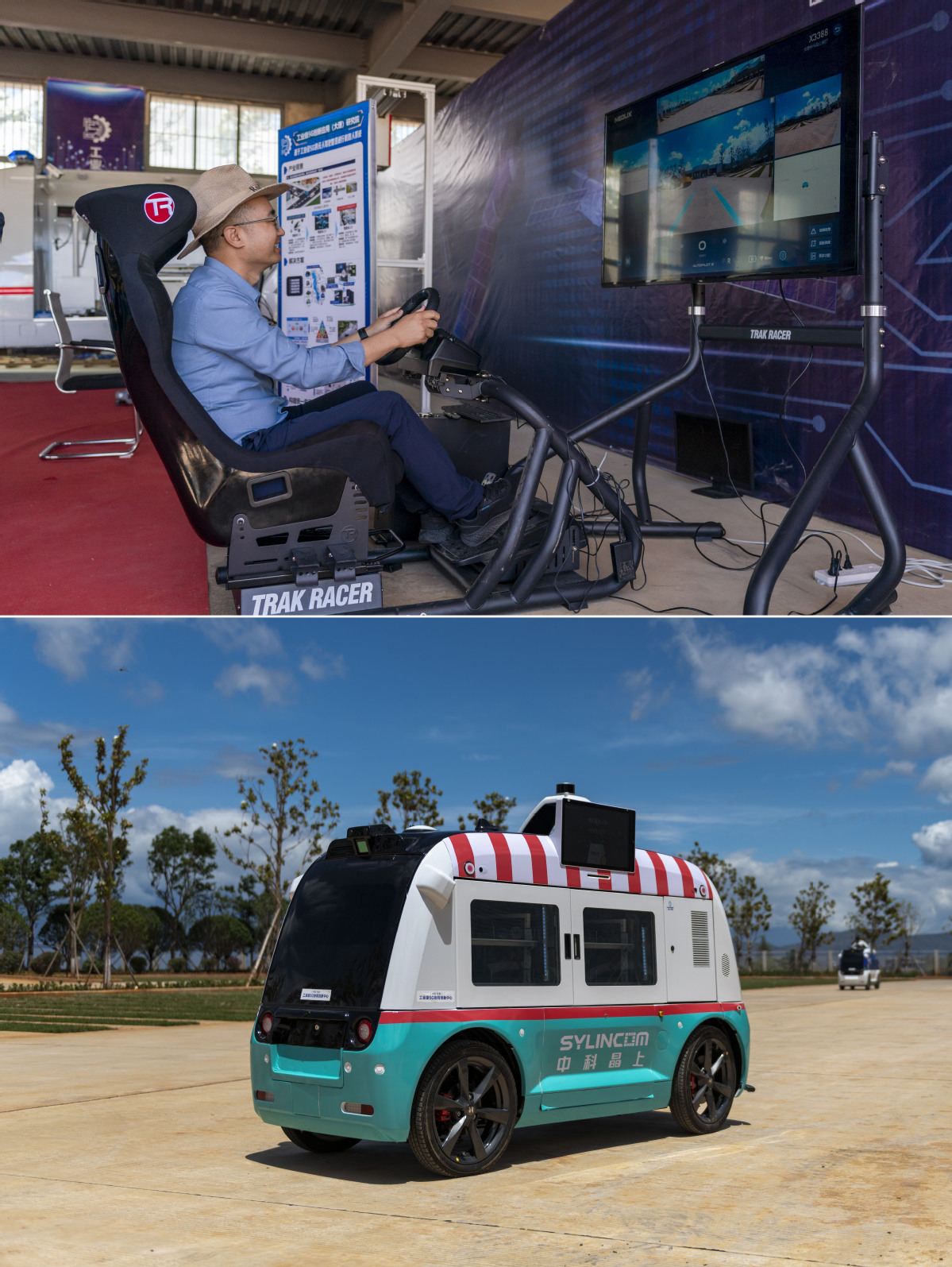 5G technology has expanded industrial-grade innovative application in Dali, Southwest China's Yunnan province.
From remote driving vending carts and robot dogs to special vehicles, flexible robots and driverless sightseeing vehicles, 5G technology can be applied in various industries to facilitate and promote economic development.
Let's take a look at more 5G tech applications at the Industrial-Grade 5G Innovation Application (Dali) Research Institute.