Longxi county in Gansu brings herbal medicine into rapid development
Share - WeChat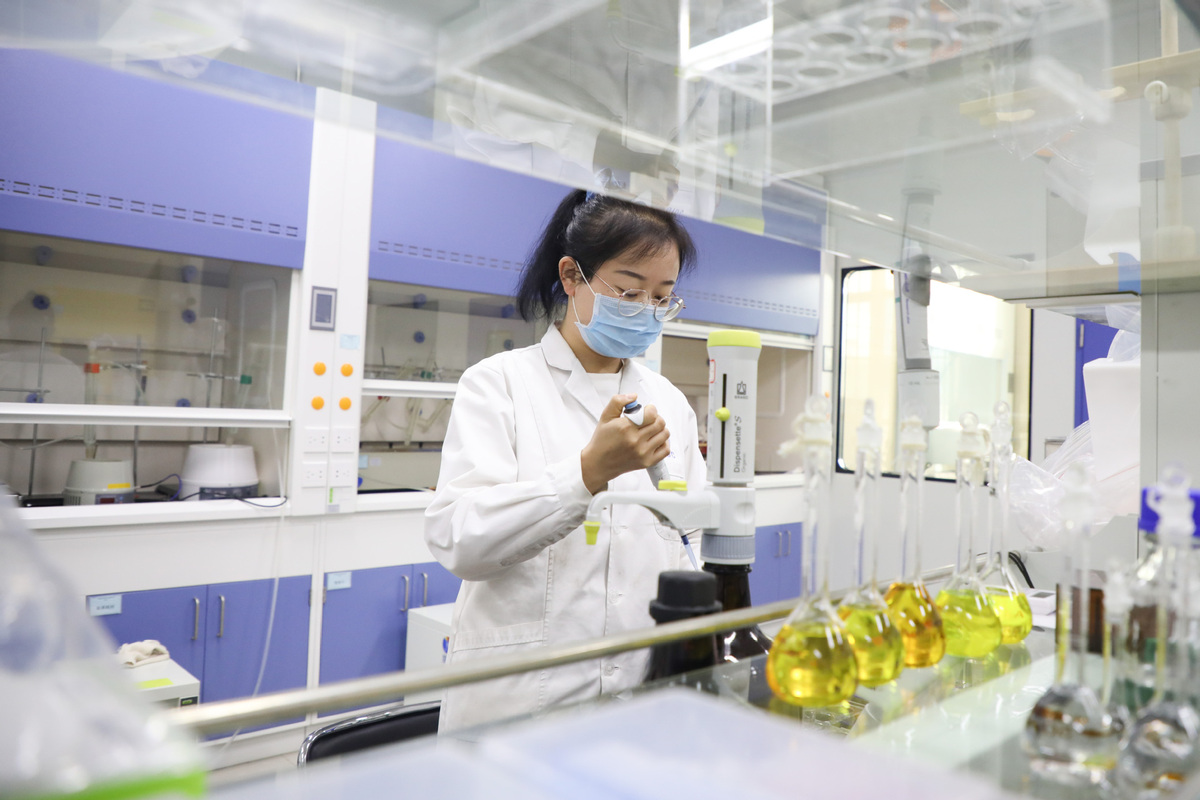 Longxi county in Dingxi city, Northwest China's Gansu province, is an important planting base and trading center of traditional Chinese medicine.
The county has been devoted to the research and development of herbal medicine resources over the recent years, aiming to breed qualified species with strong resistance and high economic benefits.
Longxi country builds up the comprehensive industrial chain of TCM sector, producing decoction pieces, herbal extracts and patent medicine.
The digital economy has also been introduced to the TCM industry in Longxi county, with a digital trading center in operation to promote the online sales of local medicine businesses.