Jilin University graduates receive special rings as farewell gifts
Share - WeChat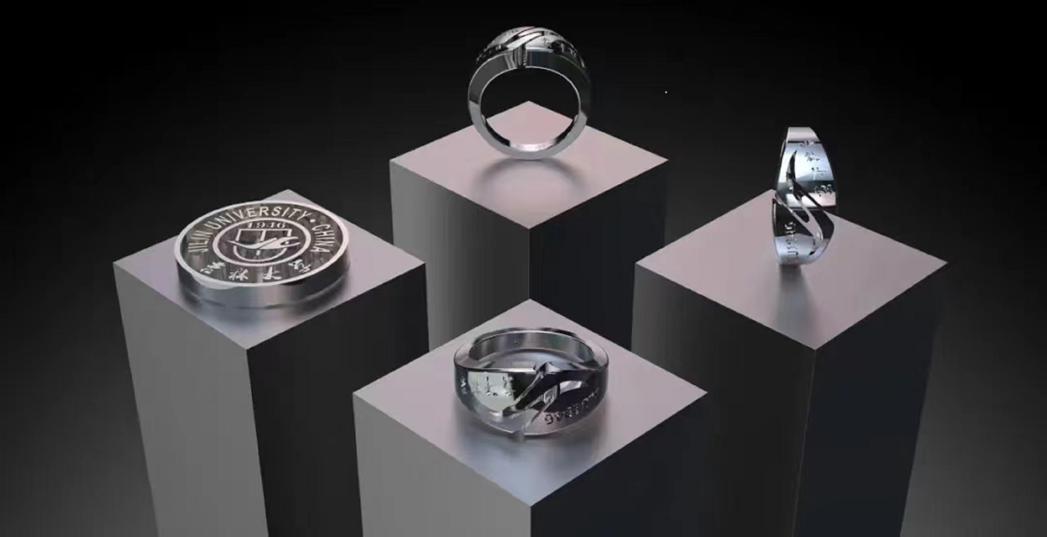 This year's graduates of Jilin University are looking forward to their special souvenirs, rings engraved with the Chinese characters for the university and the student's ID number.
The university has prepared around 20,000 rings for its graduates, who were awarded bachelor's, master's or PhD degrees.
Designed with an illustration of a flying swan, which is on the university's emblem, the ring is used to symbolize goodness, bravery and ambition.
The rings are also expected to help graduates retain their memories of the years they spent at the university with their teachers and classmates.