In Guangdong, cities rise to meet flood threat
Share - WeChat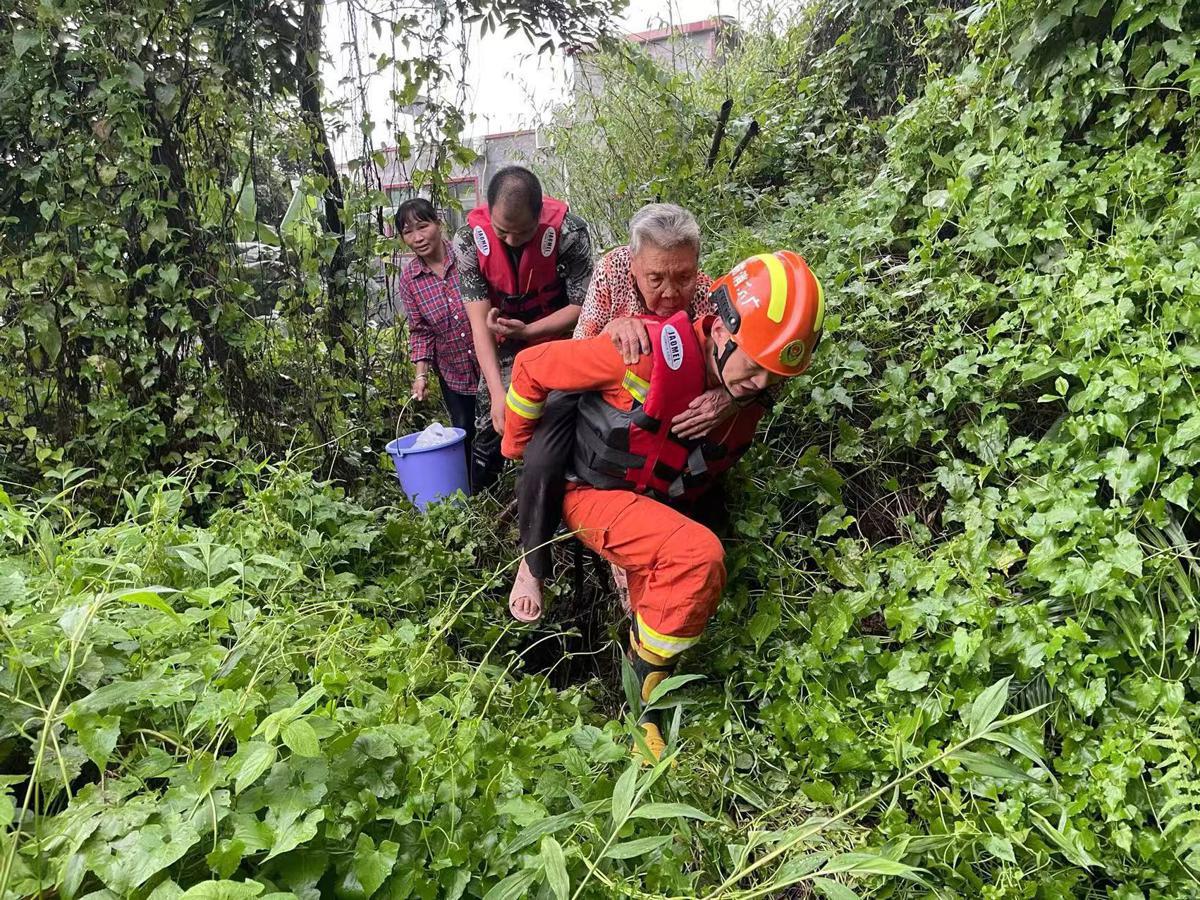 Authorities said people's lives should be put first, with particular attention paid to possible outbreaks of post-disaster epidemics and efforts to organize residents to restore production and rebuild their homes.
Catastrophic flooding, which happens once in 50 years, has resulted in widespread of economic losses and the evacuation of many local residents in Yingde, under the administration of Qingyuan city, known as a back garden of Guangzhou, Guangdong, the statement said.
Many rural houses have collapsed and large swaths of farmland have been flooded in recent weeks, it said. But no casualties has been reported so far because of measures introduced by the city government, the statement said.