Afghan rescuers scramble to reach earthquake zone
Share - WeChat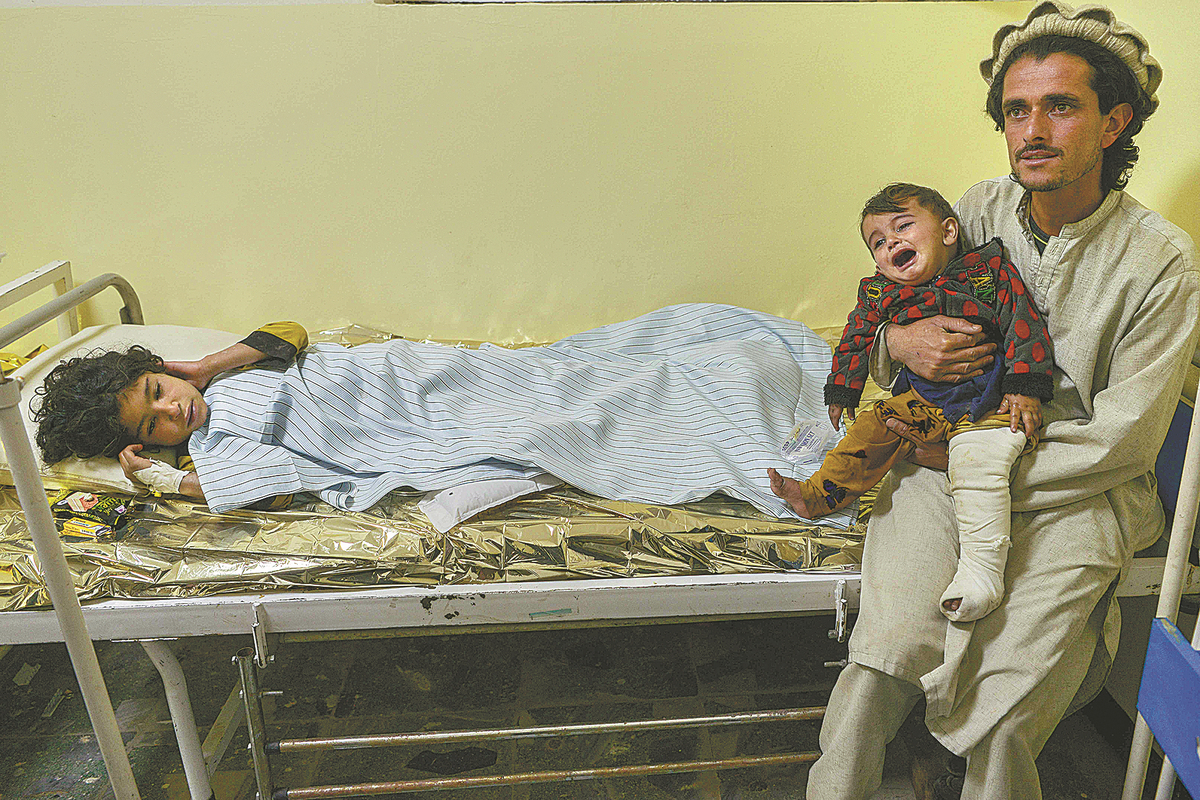 GAYAN, Afghanistan-Afghan authorities struggled on Thursday to reach a remote area hit by an earthquake that killed 1,000 people, but poor communications and a lack of proper roads hampered their efforts, officials said.
The magnitude 6.1 earthquake struck early on Wednesday about 160 kilometers southeast of Kabul, in arid mountains dotted with small settlements near the border with Pakistan.
"We can't reach the area, the networks are too weak. We're trying to get updates," said Mohammad Ismail Muawiyah, a spokesman for the top Taliban military commander in hardest hit Paktika province, referring to telephone networks in the area.
The earthquake killed around 1,000 people and injured 1,500 others, he said. More than 3,000 houses were destroyed.