Beijing-Hebei travel via canal begins
Share - WeChat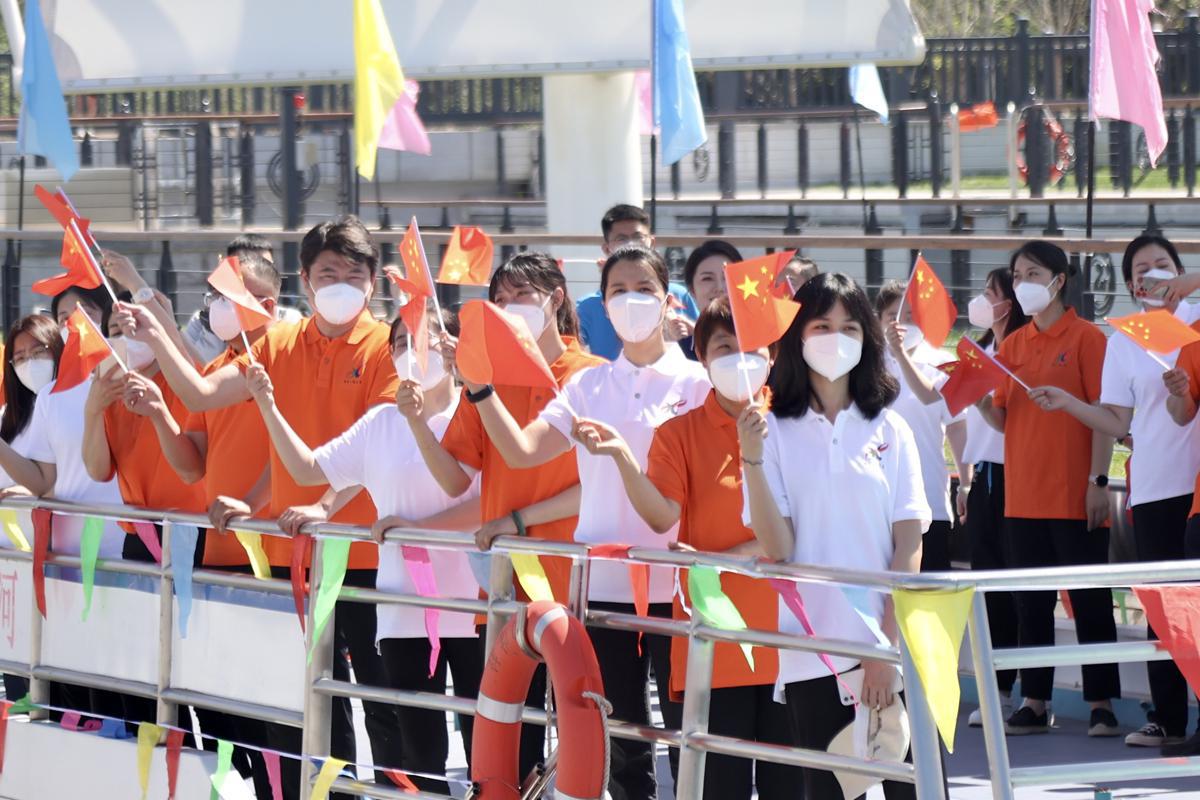 A trial navigation through the waterways of China's Jinghang Grand Canal in Beijing and Hebei province started on Friday morning, allowing residents from the two places to travel between one another by ships, according to the opening ceremony held on Friday.
Spanning 1,794 kilometers, the Jinghang (Beijing-Hangzhou) Grand Canal is one of the world's longest and oldest canals. It begins in eastern China's Zhejiang province and runs north to Beijing. The canal passes through Tianjin and provinces of Hebei, Shandong and Jiangsu.
The section in Beijing and Hebei totals 62 kilometers, according to Hebei Daily.
With a history of more than 2,500 years, the canal served as a significant transportation artery in ancient China. Earlier this year, it witnessed all of its dried-out sections refilled.