Top 10 countries for patent applications in 2021
Share - WeChat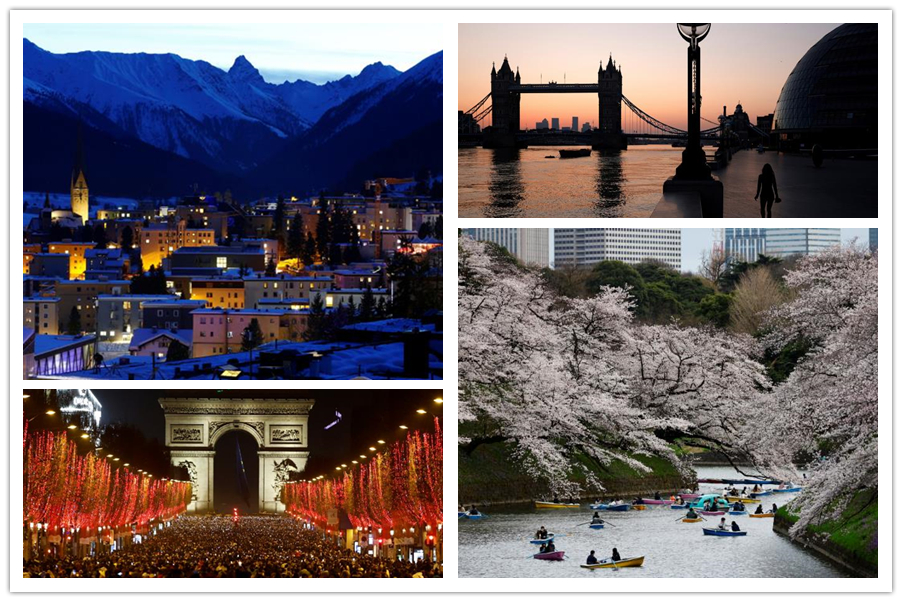 The latest statistics issued by the World Intellectual Property Organization showed China ranked first in international patent application volume in 2021 for the third consecutive year.
Applicants from China filed 69,540 applications, growing 0.9 percent from 2020. Those from the United States, Japan, South Korea and Germany filed 59,570, 50,260, 20,678 and 17,322 applications respectively.
WIPO data showed around 277,500 international applications were filed under WIPO's Patent Cooperation Treaty in 2021, up 0.9 percent year-on-year.
Let's take a look at the world's top 10 countries for patent applications in 2021.