NATO slammed over smearing in document
Share - WeChat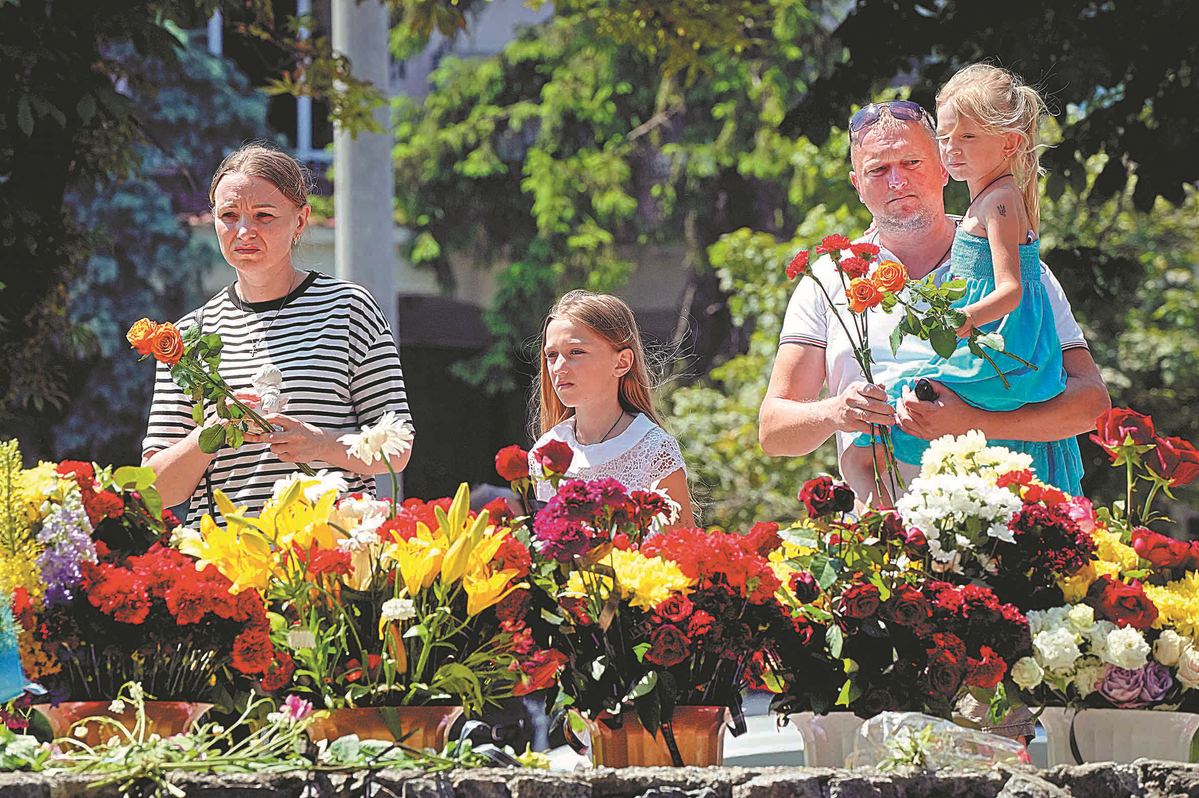 Ukraine crisis
The Russia-Ukraine conflict has been the focus of the three-day NATO summit.
The military alliance updates its guideline every 10 years. The last such "Strategic Concept" adopted at the 2010 Lisbon Summit called Russia a "strategic partner". Now, the new document defines Russia as the "most significant and direct threat "to NATO allies' security.
NATO leaders formally invited Finland and Sweden to join the alliance, after overcoming opposition from Turkey. If the Nordic nations' accession is approved by the 30 member nations, it will give NATO a new 1,300-kilometer border with Russia.
Russian President Vladimir Putin warned he would respond in kind if the Nordic pair allowed NATO troops and military infrastructure onto their territory. He said Russia will have to "create the same threats for the territory from which threats against us are created".
"We don't have problems with Sweden and Finland like we do with Ukraine," Putin said. "We don't have territorial differences."
Russia's Deputy Foreign Minister Sergey Ryabkov said on Wednesday the Madrid summit "confirms and consolidates the bloc's policy of aggressive containment of Russia".
"We consider the expansion of the North Atlantic alliance to be a purely destabilizing factor in international affairs," he said, as quoted by Russian news agencies.
At the summit, NATO's 30 member states agreed to boost the number of its high readiness troops from the current 40,000 to 300,000, while also deploying more heavy weaponry in Baltic states and Poland.
Stoltenberg said the Russian military operation in Ukraine "has shattered peace in Europe and has created the greatest security crisis in Europe since World War II".
He also said leaders had also endorsed a comprehensive assistance package for Ukraine.
Agencies via Xinhua contributed to this story.