Rice, fish team up in successful project
Share - WeChat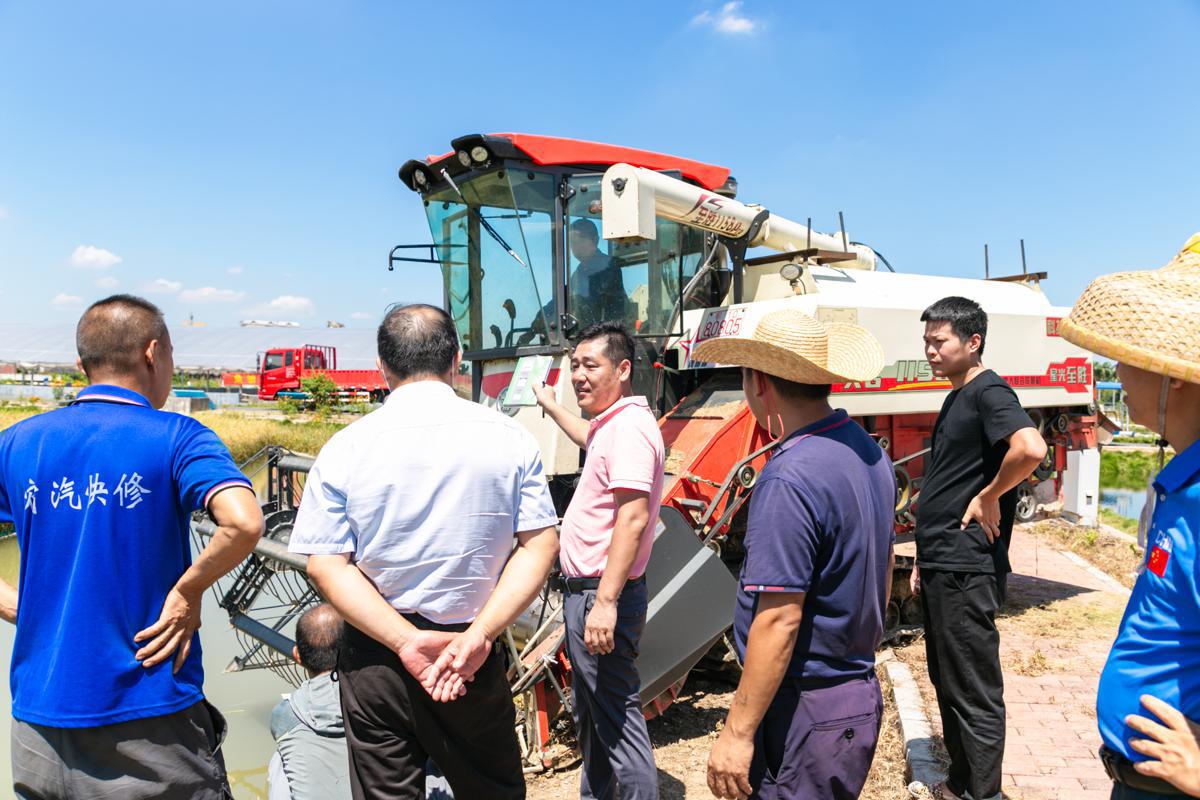 An agricultural practice integrated with fish breeding and rice planting within a single pond will be promoted in nine cities across the Pearl River Delta region, following a recent harvest in the experimental project in the Nansha district of Guangzhou, Guangdong province.
After nearly four months of planting rice in pilot ponds, which are traditionally only for fish husbandry, a large area of early rice in Nansha entered its harvest season, with the highest output volume reaching 5,580 kilograms per hectare, according to the Guangdong Agricultural Technology Promotion Center.
"The practice, in which rice is planted in freshwater ponds and fish inhabit the water, has proved successful initially, with increased output of early-season rice," said Wu Yuli, a senior engineer at the center, which is affiliated with the Guangdong Department of Agriculture and Rural Affairs.
The growth rate of four fish varieties bred in the experimental project was also significantly faster than in traditional breeding practice, after two and a half months of breeding in the ponds, Wu said.
The local agricultural authority plans to increase rice planting by more than 6,666 hectares on 20,000 hectares of traditional freshwater ponds across the region within two years.