Shanghai Coffee Culture Week: Chinese city hoping to tap into coffee craze
Share - WeChat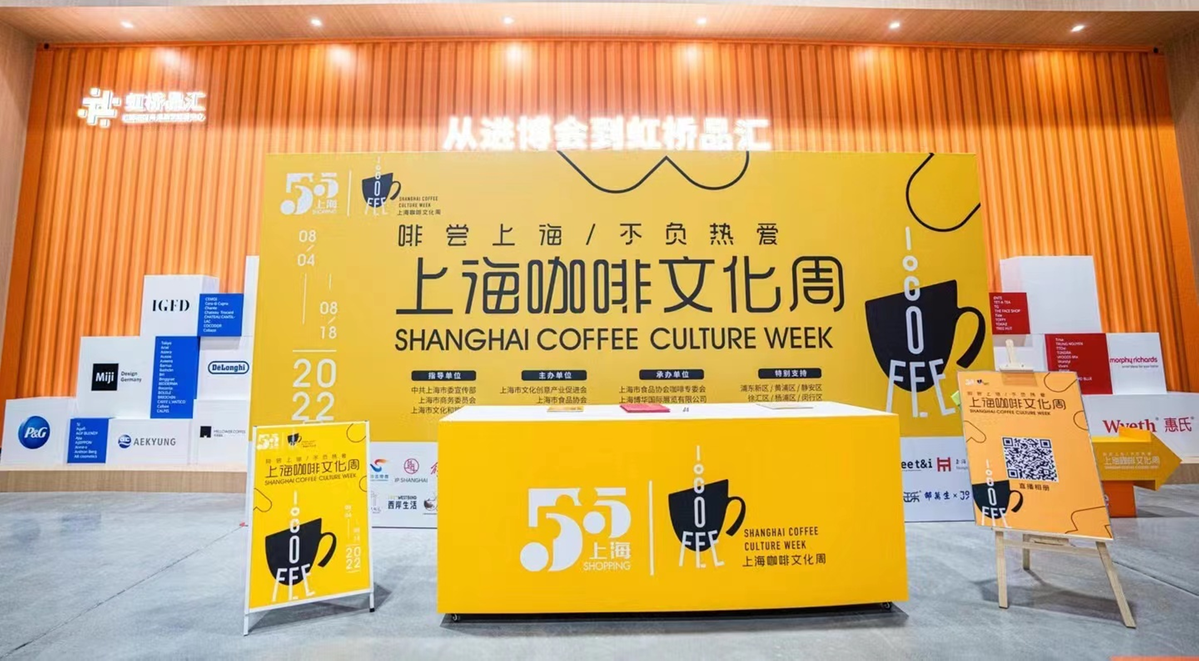 For many who visit Shanghai, a thing that stands out is the large numbers of cafes. But while residents are known globally for their love of coffee, the city's coffee culture is still largely underdeveloped.
Shanghai Coffee Culture Week, a celebration of one of the city's favorite beverages and pastimes, started on Thursday. Coffee brands from all over the world are trying to tap further into the Shanghai market with new products.
Gu Yuan, managing director at Julius Meinl Coffee Greater China, said: "Thanks to this coffee festival, we have the opportunity to reach more and more coffee lovers. As you can see, we have smaller packages from coffee beans to coffee ground to capsules, because this is also the newest trend."
Julius Meinl Coffee has set up at what's called a "global coffee haven." It's an initiative by some of the city's major players in the industry to try to give more style and substance to the city's coffee culture.
Coffee brands and coffee bean makers all gather there, making the venue a coffee paradise. The coffee haven in Shanghai is not necessarily an expo, but aims to make coffee a serious business.
Whilst the Shanghai Coffee Culture Week will end later this month, the idea is that the coffee haven will remain and provide a means for ideas and flavors to spread through the industry chain.
Zhu Jing, deputy general manager at Hongqiao Import Commodity Exhibition & Trade Center, said: "These companies will gather here. This can allow downstream and upstream companies to collaborate. Traders who are looking for coffee beans, coffee drinks or machines can also find many choices here."
Such is the growth of this industry that financial companies are getting in on the act. Bank of China has launched its first financial product for the coffee industry. It said it's looking to help businesses of all sizes reach their potential.
Lu Hong, deputy general manager at the Shanghai branch of Bank of China, said: "Big brands are expanding their market rapidly and this needs our comprehensive management service. Meanwhile, smaller coffee shops, raw material suppliers, equipment makers and coffee bean planters also need our financial support."
All of this enthusiasm stems from Shanghai's huge coffee consumption. As a city with a large number of coffee shops, it's hoped strong foundations have been laid for a major coffee culture to now develop and thrive there.