12 global destinations for Mid-Autumn Festival holiday
Share - WeChat Editor's Note: "As the bright moon shines over the sea; from far away you share this moment with me." Just as poet Zhang Jiuling wrote 1,300 years ago, the glorious full moon evokes strong ethos among Chinese people. It is one of the essential cultural symbols in traditional Chinese culture, connecting the romanticism, homesickness, and transience of human life.
From ancient times to the present day, Mid-Autumn Festival, a traditional holiday on the 15th day of the eighth month of the lunar calendar with a full moon at night, has kept the tradition of a family get-together. People spend time with their loved ones and enjoy sweet mooncakes while gazing upon the moonlit night sky.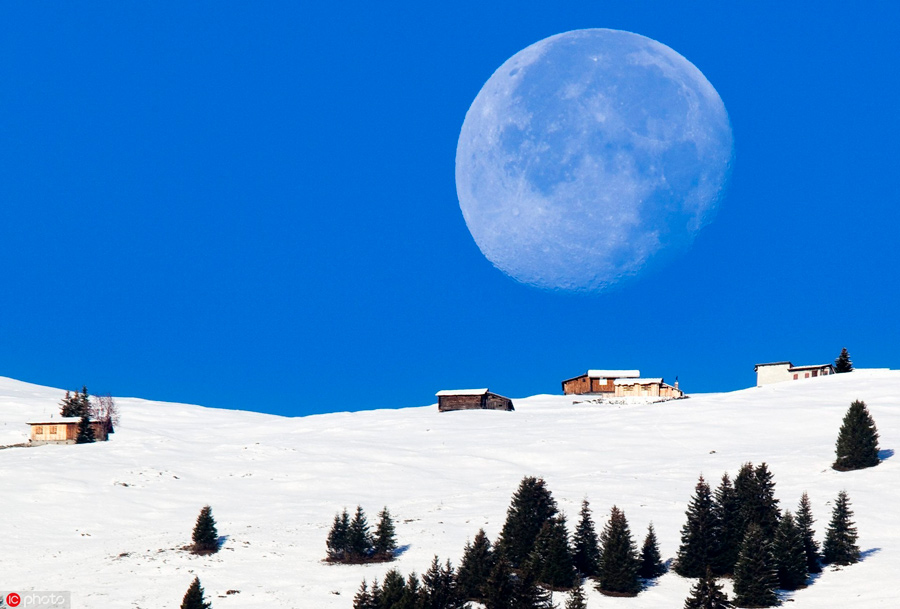 With a three-day national holiday, many travel back home and others spend their time in more creative ways. Couples may take a romantic trip to an exotic spot. Families create sweet memories going to a vacationland. In these 12 acclaimed destinations selected by globetrotters, you will certainly find an ideal spot to appreciate the harvest moon.