Samarkand SCO summit: What's on the agenda
Share - WeChat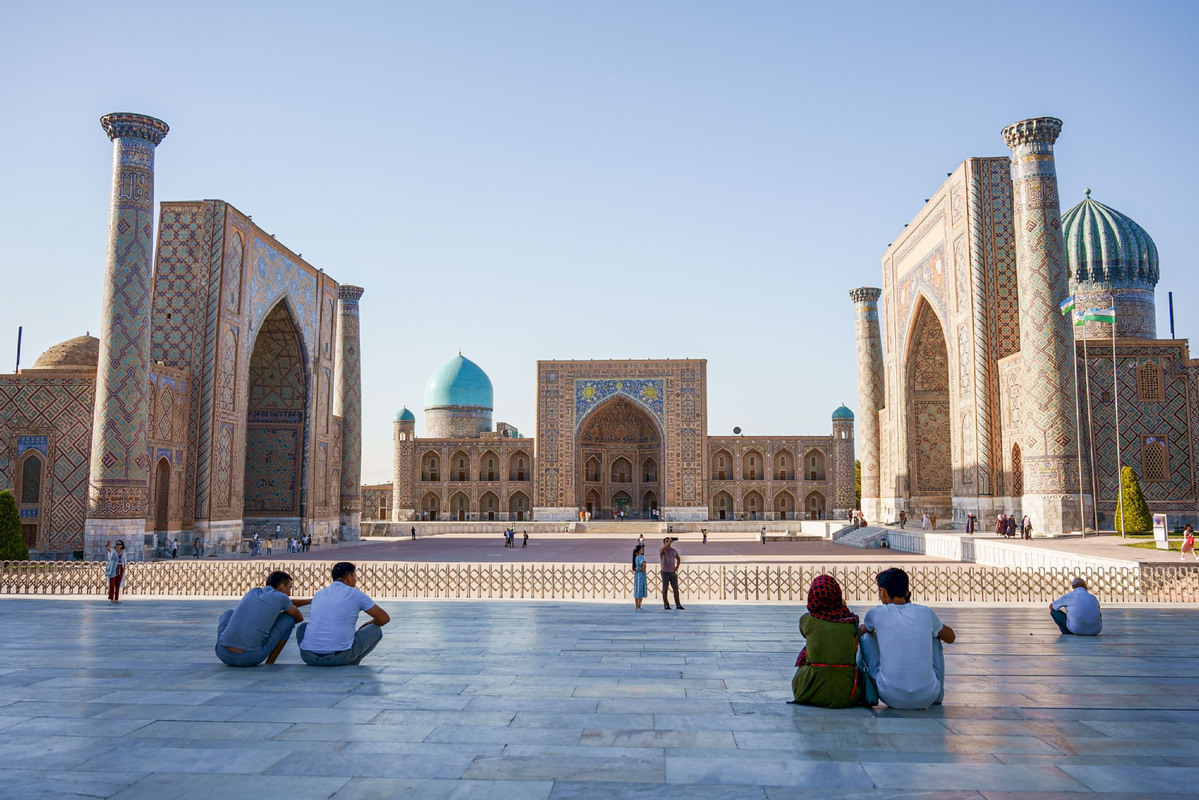 The 22nd meeting of the Council of Heads of State of the Shanghai Cooperation Organization (SCO) will be held in the city of Samarkand on Thursday.
Since its founding in 2001, SCO, now with eight full members, four observer countries and multiple dialogue partners, has become not only a strong pillar of global peace and development, but also a major force for international equity and justice.
As this year marks the 20th anniversary of the signing of the SCO Charter and the 15th anniversary of the signing of the Treaty on Long-Term Good-Neighborliness, Friendship and Cooperation of the SCO Member States, global attention has been placed on the upcoming Samarkand Summit of the SCO, where leaders will discuss how to jointly address global challenges and promote security and development.
Here's what's on the agenda for the SCO summit.
New membership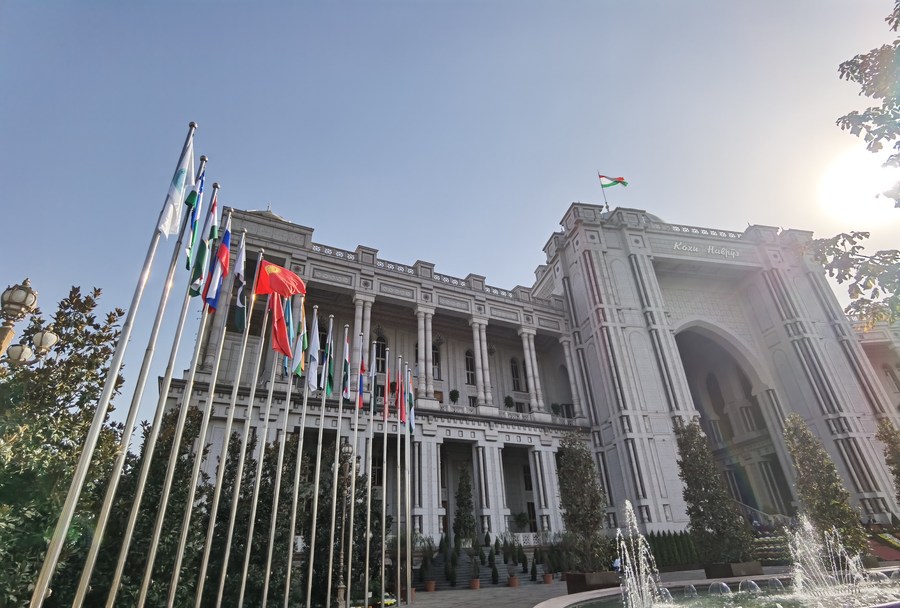 Last year, the SCO launched procedures to admit Iran as a full member state. Moreover, it has granted dialogue partner status to Saudi Arabia, Egypt and Qatar.
The memorandum of understanding on Iran's accession to the SCO will be discussed at this year's summit. Belarus has also formally submitted an application for full membership.
The SCO has grown into the world's largest and most populous regional institution, and it has endeavored to explore new ground, both theoretically and with actual steps, with a view to build a new type of international relations and a community with a shared future for mankind.