Uzbekistan takes leaf out of China's poverty reduction book
Share - WeChat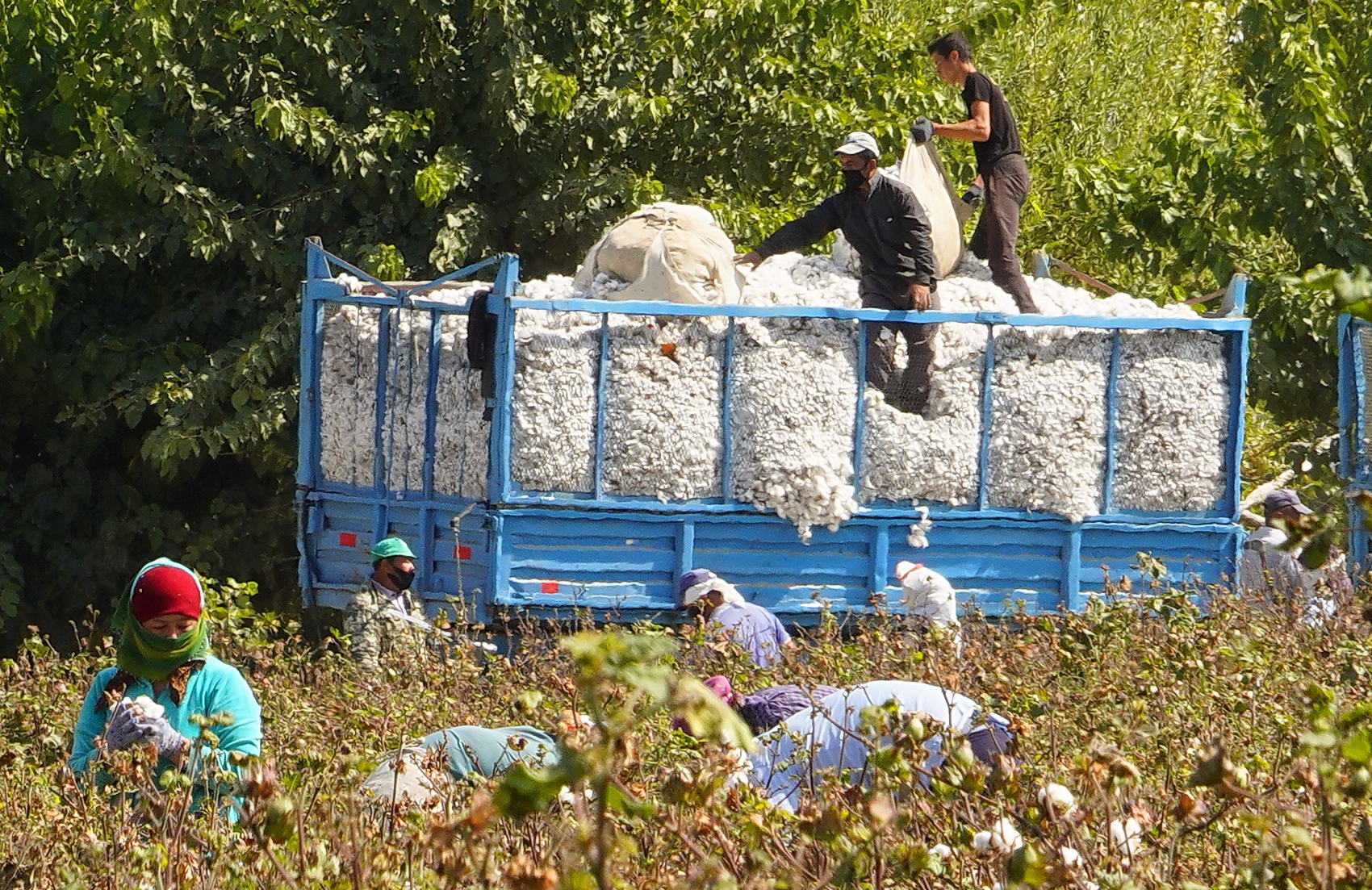 China's experience of poverty alleviation is valuable for Uzbekistan in finding its own way of poverty reduction and the two countries will deepen cooperation in the area, Uzbek President Shavkat Mirziyoyev said in late July during a talk in Tashkent.
Uzbekistan targeted the problem of poverty in 2020 by launching pilot projects to develop a number of mechanisms, including setting up the "Uzbek poverty reduction model".
Edvard Romanov, chief researcher with Uzbekistan's Center for Economic Research and Reforms, said the country is forming its own model to combat poverty based on the experiences of China.
"At present, the most remarkable and indicative in the field of combating poverty is the experience of China, which has managed to remove almost 100 million rural residents from poverty over the past eight years and more than 850 million people over the past 40 years," Romanov wrote in an article published on multimedia news platform EU Reporter in June.
Having studied the experience of the "Chinese model", as well as summarizing information obtained from virtual reception rooms, large-scale work started in Uzbekistan to strengthen reforms and to form its own "Uzbek model" to combat poverty, he said.
In 2013, President Xi Jinping first raised the concept of targeted poverty alleviation during his visit to the village of Shibadong in Hunan province. Accurate identification of the poor and targeted measures are central to eradicating poverty and China has launched a series of guidelines to increase efficiency, starting from identifying people in need to know whom to help.
Similarly, the Uzbek authorities have set up a database called "Iron Book", which contains complete information about low-income families in order to provide targeted poverty alleviation.
From 2020 to 2021, about 600,000 families were included in the list, and after taking employment measures, about 565,000 families were excluded from it.
"Women" and "Youth" notebooks were formed to provide vulnerable groups with social and economic support, Romanov said.
Uzbekistan also established the Ministry of Economic Development and Poverty Reduction, and the Welfare Monitoring and Poverty Reduction Center to assess poverty levels in the country.
In May, the International Poverty Reduction Center in China and the Ministry of Economic Development and Poverty Reduction in Uzbekistan signed a cooperation program to reduce poverty for 2022-2023.
The document was signed during the first International Forum on Poverty Reduction held in the Uzbek city of Bukhara, and details Sino-Uzbek cooperation in poverty reduction through the exchange of experiences and talent.