Rice farmers in Jilin bring in high-quality crop
Share - WeChat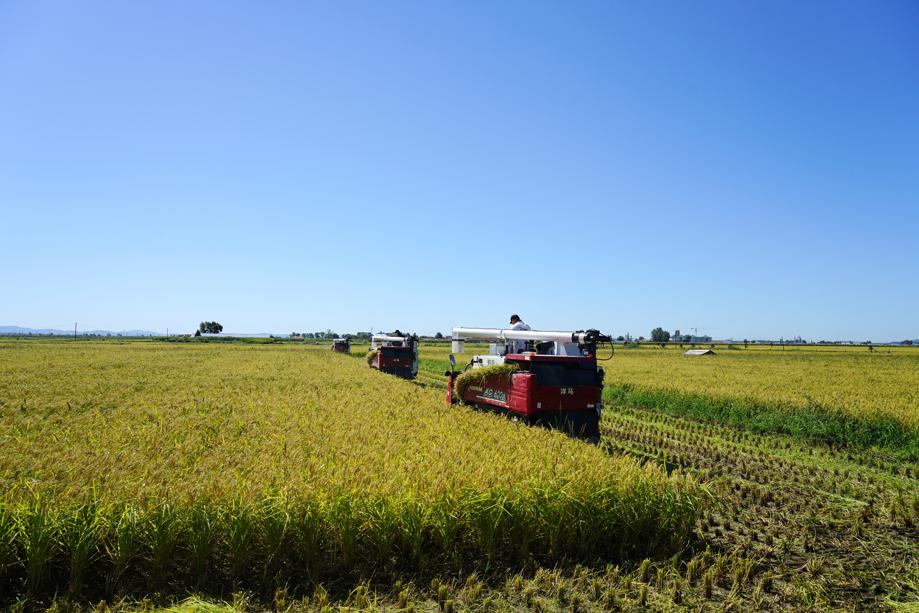 As farmers across China celebrated the fifth harvest festival on Friday, those in Jilin city, Jilin province, are looking forward to another harvest using machinery.
At the Dongfu green organic rice planting base in the city's Changyi district, farmers are busy harvesting their rice, which will be then sorted, dried, processed and sold.
Expected output is more than 7,500 kilograms per hectare for the high-quality rice planted in the spring.
Over the past decade, the annual grain output of Jilin has continuously increased, reaching over 40 million metric tons in 2021 and ranking the fifth in the country.