Guizhou Zhengxi Expressway wins 2022 IRF Global Road Achievements Award
Share - WeChat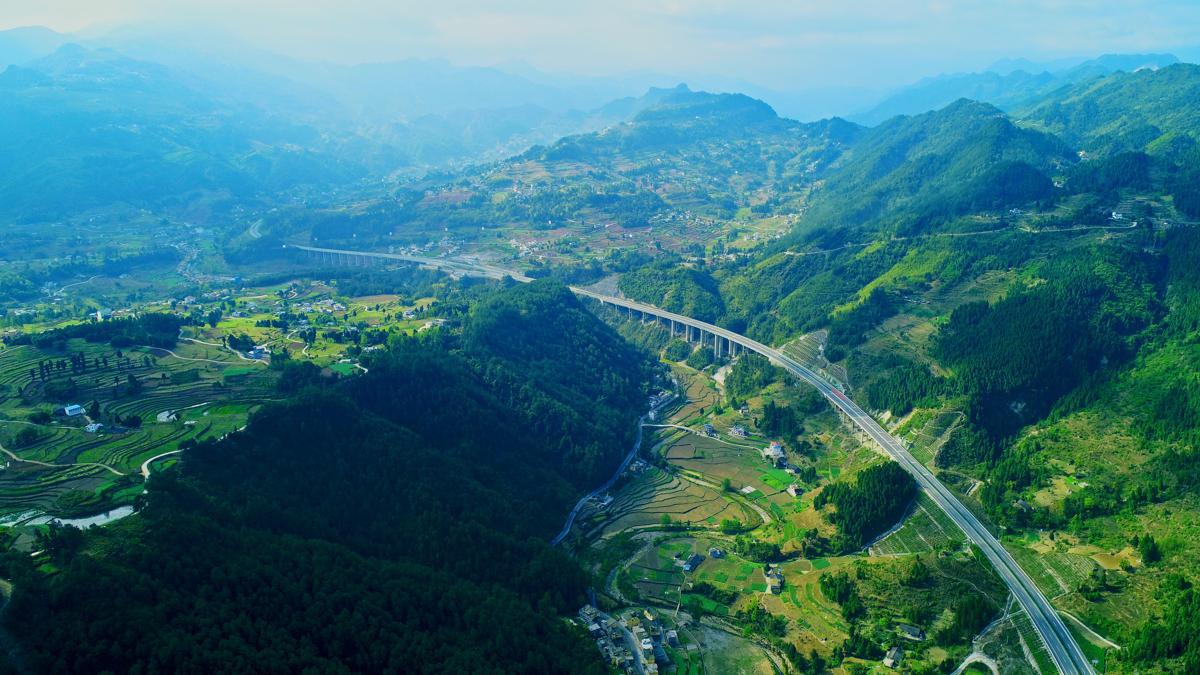 Guizhou Zhengxi Expressway (from Dejiang county to Xishui county) has been selected as the Winner of the Environmental Mitigation category of 2022 IRF Global Road Achievements Award(GRRA), according to the International Road Federation (IRF Global).
GRRA, known as the "Nobel Prize" of the global road construction industry, was established by the IRF Global in 2000, representing the highest achievement in the technical development and management level of the global road industry.
This is the first time Chinese construction has won this international honor, which is of great significance for developing China's transportation strength and promoting China's infrastructure to the world.